Vega USA Adding to 2016 AKRA American Sprint Cup Series
Vega FH tires to be raffled off at all events in 2016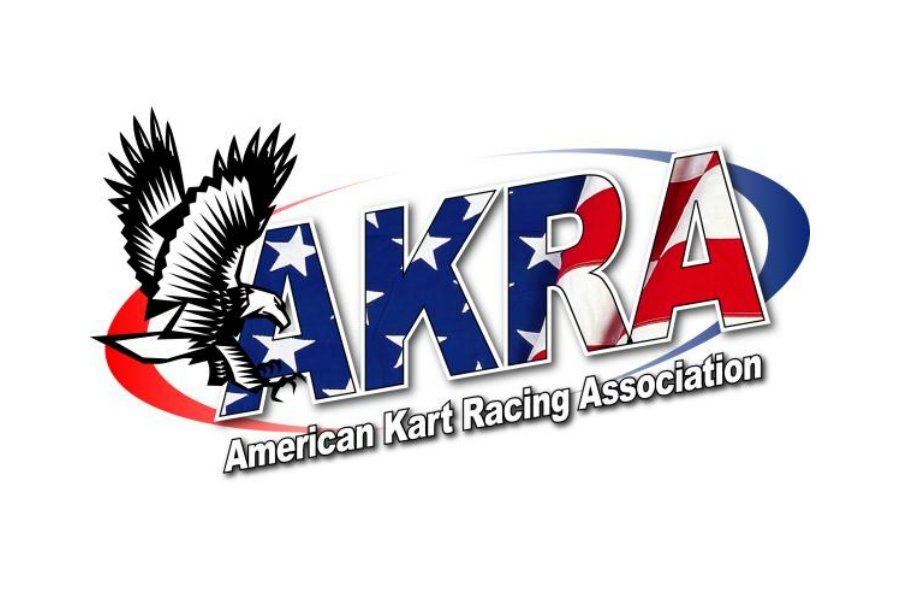 Vega USA and the American Kart Racing Association (AKRA) are proud to announce Vega has joined AKRA as the title sponsor of the 2016 American Sprint Cup Series.
The first order of business will be to give away tires at the next weekend's Southern Tour Round 1 presented by Razor Chassis at Carolina Motorsports Park.
We'll raffle off a set of Vega FH (Blues) 4.60 front tires at both Saturday and Sunday's drivers meetings with every weekend entrant eligible to win the raffles.
The Vega FH is the spec tire for all classes except TaG in the American Sprint Cup Series and it has received terrific reviews from sprint racers in the Midwest and Southeast as it continues to gain popularity around the United States.
Tire giveaways will become a part of every American Sprint Cup Series race in 2016, including the Southern and Northern tours and Grand National Championship at Jacksonville.
Class champions in the Southern and Northern series will receive tires for their winning efforts along with additional prizes from Vega and our other partnered series sponsors.
Vega tires will be a big part of the October 21-23 American Sprint Cup Grand National Championship at Jacksonville with all Grand National champions winning tires. The amount of tires awarded to other top finishers at the Grand National will be determined based on participation in the Northern and Southern tours.
AKRA is pleased to welcome Vega USA as the American Sprint Cup Series title sponsor as we look forward to our first event at Kershaw and the remaining 2016 season!
To learn more about Vega USA and their tires, visit VegaUSA.com.  To order Vega tires, visit TSRacing.com or contact your local dealer.