F100 Kicks Off 2016 Season with NorCal and SoCal Programs on March 20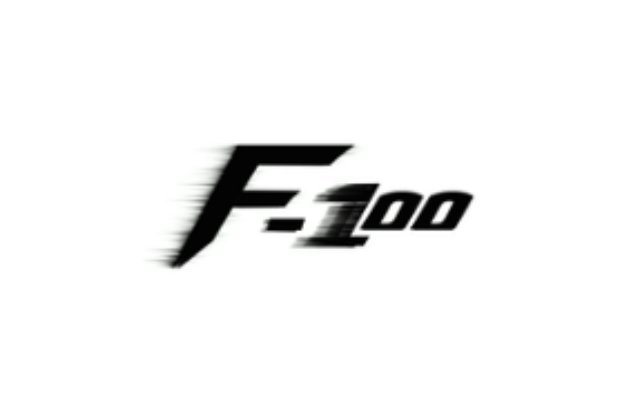 The 2016 F100 season is here! On SUNDAY, MARCH 20th F100 kicks off the 2016 season with 2 events, one in NorCal and one in SoCal!
Round #1 of the F100 SoCal season will be held at Grange Motor Circuit in Apple Valley, CA
Round #1 of the F100 NorCal season will be held at the Blue Max Kart Track in Davis, CA.
F100 is incredibly excited to start the 2016 season and with large turnouts expected at both events, F100 is looking forward to another great day of racing, F100 style!
Pre-entry for F100 SoCal Round #1 is now open. Pre-entry closes Thursday, March 17th at 11:59pm. msreg.com/F100SoCal2016Rd1
Racers interested in participating in F100 NorCal Round #1 are encouraged to show up to the track on race day and register on-site as there is currently no pre-entry option available. Gates open at 6am, drivers meeting is at 8:45am and practice starts at 9am for Round #1 of the F100 NorCal season.
For more information on F100 SoCal Round #1 please visit the following link:
http://fast100karting.blogspot.com/2016/03/the-2016-f100-socal-season-is-here-f100.html
For more information on F100 NorCal Round #1 please visit the following link:
http://fast100karting.blogspot.com/2016/03/the-2016-f100-norcal-season-is-here.html
For more information on The Formula 100 Karting Series please visit F100karters.com