Deadline to Pre-Enter for AKRA at CMP is This Friday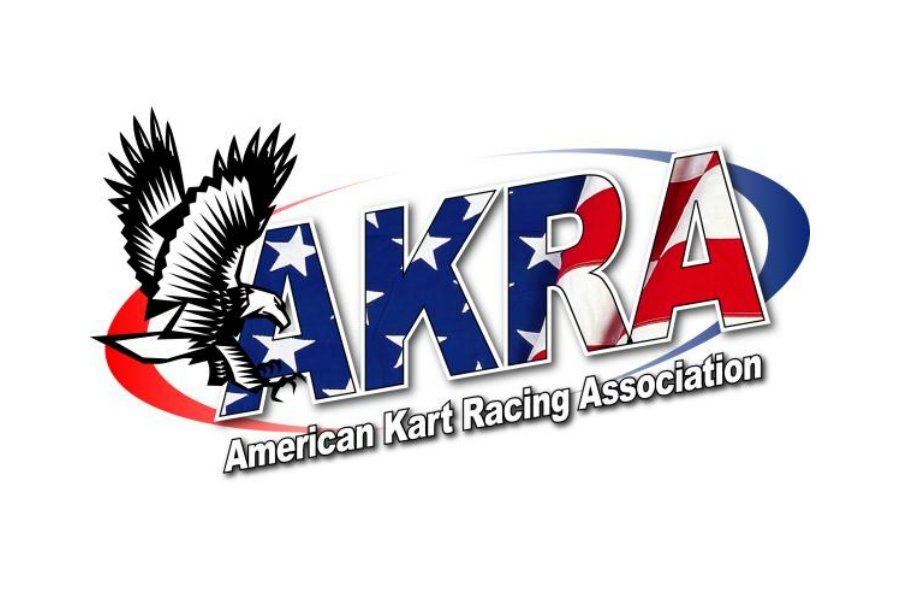 This is the final week to pre-enter for next weekend's first-ever AKRA Vega Tire Road Race / American Sprint Cup doubleheader at Carolina Motorsports Park.
Pre-registration will close this Friday, March 11 for both the Road Race and Sprint Cup events.
Click here for American Sprint Cup presented by Razor Chassis online registration.
Click here for the Road Race presented by Vega Tire event registration form.
Weekend Schedule
Parking at CMP will be available Thursday, March 17 starting at noon. AKRA officials will be at the track until at least 7pm to work parking. Thursday-Sunday event pass is $35 adult.
Click here for more information on the weekend schedule…
American Sprint Cup Southern Tour Round 1 – What to Expect…
The AKRA American Sprint Cup Series is set to kick off next weekend – March 18-20 – at Carolina Motorsports Park for the "Southern Tour" Round 1 presented by Razor Chassis and Roberts Kart Shop.
We've waited and prepared a long time for this event and now it's nearly here and we're excited to go racing!
Here is some of what to expect at the first-ever AKRA American Sprint Cup event.
Click here to read full story…
Direct series questions to Keith Shampine at 704-662-5350 /  keithshampine@gmail.com or Bill McCutcheon at 704-764-8138 / billmcfast@aol.com.
New AKRA American Sprint Cup Mailing Address
(To be used for American Sprint Cup Series pre-entries, memberships, etc.):
AKRA c/o Keith Shampine
5555 Concord Parkway S, Suite 332
Concord, NC 28027