Michiana Raceway Park Added to 2016 AKRA Northern Tour
Target Distributing to title sponsor event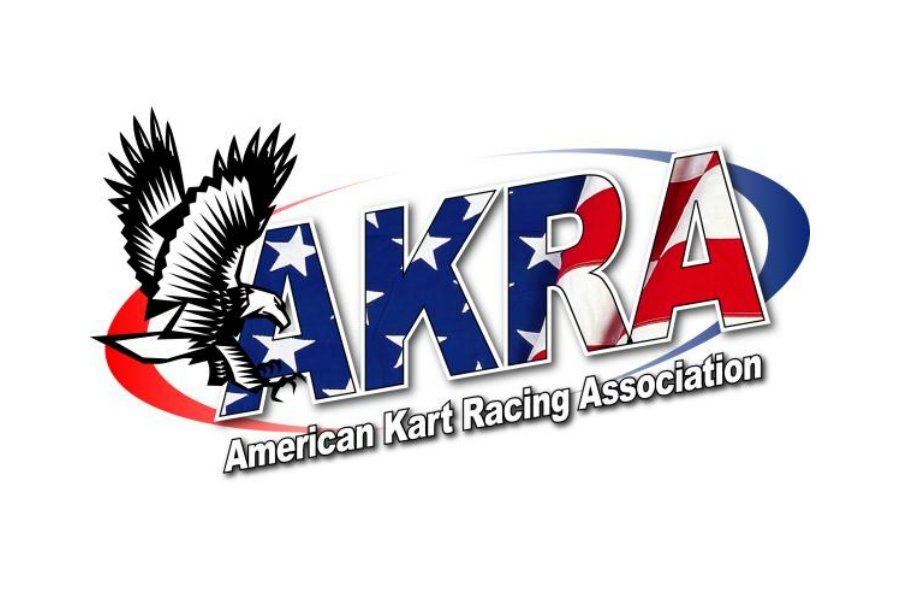 AKRA is pleased to announce a fourth race for the inaugural American Sprint Cup Series "Northern Tour" that will take place July 1-3 at Michiana Raceway Park near South Bend, Indiana.
This MRP event now brings the Northern Tour to four races, joining the June 3-5 season opener at Genesee Valley Kart Club (Avon, NY); round three July 29-31 at Thompson Kart Raceway (Thompson, OH) and the season closer August 26-28 at Nicholson Speedway in Chestertown, MD.
Target Distributing of South Bend, IN, has stepped up to title sponsor the AKRA MRP event, which will be coined the "Northern Tour" Round Two presented by Target Distributing.
AKRA wishes to thank longtime sprint and enduro racer and kart shop owner Jerry Cole for his efforts in solidifying support from Target, S&M Kart Supply, Michigan Kart Supply and other soon To Be Announced sponsors. These sponsors have made it possible for AKRA to travel to South Bend during our first American Sprint Cup season, adding more excitement to an already action-packed Northern Tour that will visit some historic sprint karting venues in 2016.
The addition of a fourth Northern Tour event does not change the eligibility rule for an AKRA Grand National Championship, which will be awarded to the best eligible finisher in each class's feature event October 21-23 at 103rd Street in Jacksonville, FL.
A competitor still only needs to enter and compete in three regional events to become eligible for a Grand National Championship. This would include any three of the seven (3 South and 4 North) regional races being offered.
A competitor is not required to compete the entire weekend for a race to count. As long as a competitor enters at least one class and makes one lap of competition, the event will count as one race toward the minimum three races needed to become eligible.
There have been a handful of other questions from racers regarding eligibility for a Grand National Championship. We are working to address those questions and later this week we will post a press release and printable document outlining all the rules and points structure.
Direct series questions to Keith Shampine at 704-662-5350 /  keithshampine@gmail.com or Bill McCutcheon at 704-764-8138 / billmcfast@aol.com.
New AKRA American Sprint Cup Mailing Address
(To be used for American Sprint Cup Series pre-entries, memberships, etc.):
AKRA c/o Keith Shampine
5555 Concord Parkway S, Suite 332
Concord, NC 28027
ABOUT AKRA
Owner Bill McCutcheon formed AKRA in September 2005 to create and establish an organization to manage, promote and develop a healthy environment that effectively and proactively supports the karting industry.
Since its formation, AKRA has focused primarily on 4-cycle rules and Speedway oval kart racing. In 2015 AKRA implemented its first asphalt program with the Road Race Series presented by Vega Tire and in 2016 the asphalt program has expanded to include the American Sprint Cup Series with multiple regions and a Grand National Championship event to include all regions.
For more information on the history of AKRA, visit AmericanKarting.us