eShifterKart Adds Eastern Dealer for CKR Chassis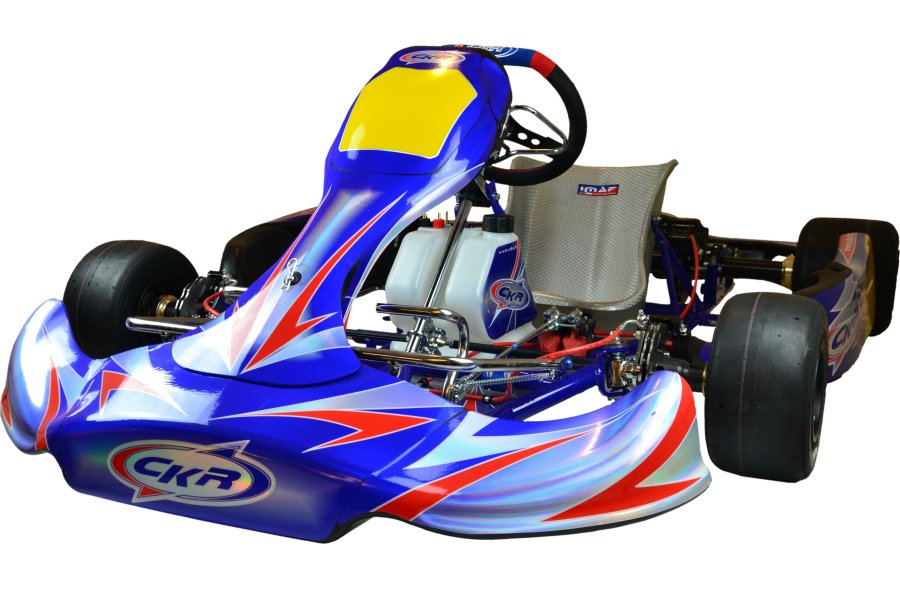 Joining the rapidly growing foundation of CKR (Competitive Kart Racing) dealers is long time kart racer and avid promoter of shifter kart series racing Mike Rivera. Rivera, with the exception of Florida, is now the Eastern United States dealer for CKR Chassis and Parts.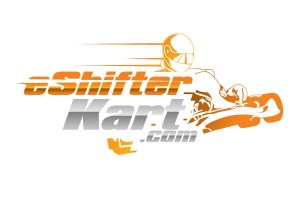 The newly established relationship between Mr. Rivera and James O'Brien, North American Importer of CKR and owner of eShifter Kart, combines similar minded proprietors within the karting industry. "Coupled with the inception of a large scale shifter kart series in the north east and the transition to two-stroke by many racers," said O'Brien, "the extension of area coverage Mike will contribute with his business positively impacts the success of the CKR brand. His dedication to the sport as well as on track experience will provide his customers with the proven, specialized approach needed to maintain a productive dealership."
As the 2016 racing season begins and you weigh chassis options check out the models from your regional network of dealers. Combining the latest designs and technology CKR produces advanced products while still being able to offer excellent prices. Made with VEN05 Brake systems and controlled materials CKR ensures the highest standards of production while maintaining consistent quality across its range of offerings. With an "in-stock" approach to chassis and parts availability the CKR brand and customers are in good hands with quality dealers like Mike Rivera.
eShifterKart.com is a full-service kart shop with a vast number of products available in-store and through their website for racers all across North America. Find out more about the CKR brand and the products in-stock at their online store at www.eshifterkart.com