AKRA Road Race Friday Practice at Kershaw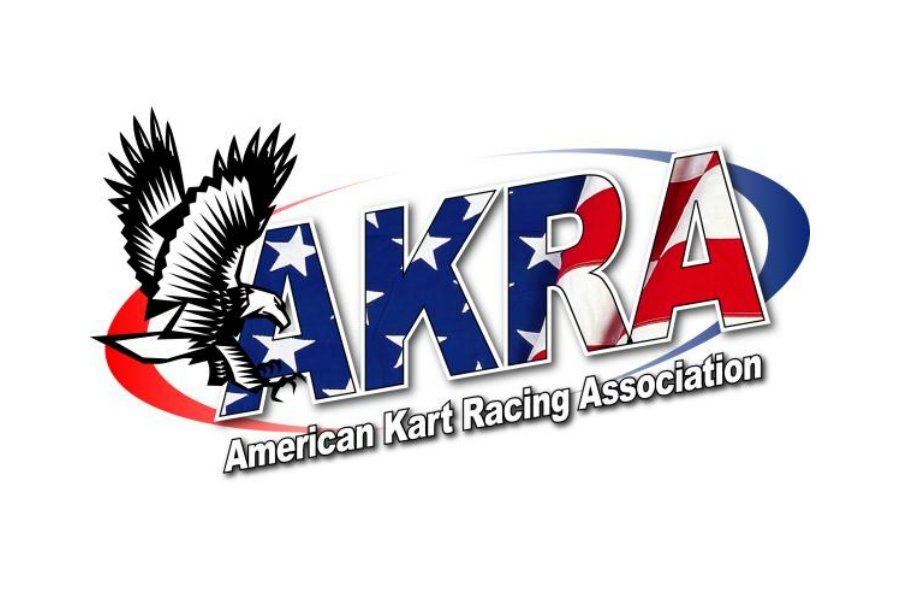 Carolina Motorsports Park is interested in offering Friday practice for the AKRA Road Race season opener March 18-20. If enough drivers pre-enter, CMP will hold an open practice Friday, March 18 from 9am to 5pm with a one-hour lunch break.
The practice fee will be $100 per driver.
CMP has set up an online registration at MotorsportReg.com. Click here for the direct link to register for Friday practice at Kershaw Road Race.
If the Friday practice day is canceled, money will be refunded to those who pre-entered.
If you're interested in practicing Friday, please pre-enter and spread the word to any friends or competitors you know who are interested, as well.
Direct questions to David Watkins at CMP at 803.475.2448 or email david@carolinamotorsportspark.com, or AKRA's Keith Shampine at 704.662.5350 or email keithshampine@gmail.com.
Click here for the Kershaw Road Race Saturday/Sunday race entry form.
ABOUT AKRA
Owner Bill McCutcheon formed AKRA in September 2005 to create and establish an organization to manage, promote and develop a healthy environment that effectively and proactively supports the karting industry.
Since its formation, AKRA has focused primarily on 4-cycle rules and Speedway oval kart racing. In 2015 AKRA implemented its first asphalt program with the Road Race Series presented by Vega Tire and in 2016 the asphalt program has expanded to include the American Sprint Cup Series with multiple regions and a Grand National Championship event to include all regions.
For more information on the history of AKRA, visit AmericanKarting.us