EKN TV: Challenge of the Americas – Musselman Honda Circuit – Derek Wang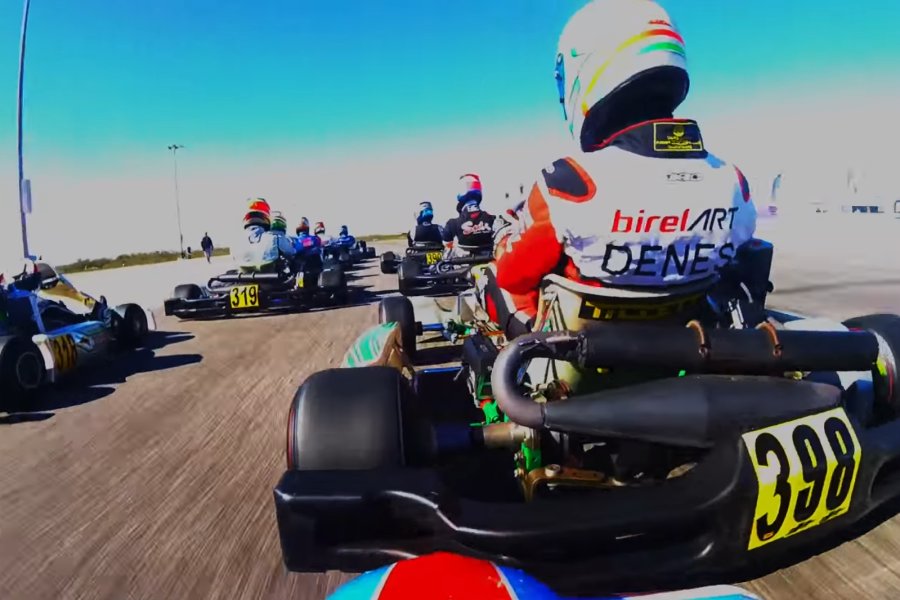 The Challenge of the Americas is set for its second event of the season this weekend, scheduled for the PKRA facility in Glendale, Arizona. Be sure to catch all the action this weekend at ekartingnews.com/live. The series began in January, visiting the Musselman Honda Circuit in Tucson, Arizona. Weather was perfect for racing, as the championship chases began on what is one of the best layouts for karting in North America. The 3/4-mile course is a replica of the Suzuka circuit in Japan, with every element you want in a race track.
The Senior Max division at the Challenge has been among the most hotly contested categories throughout North America. The last two championships have been won by a total of six points. This year's is starting out very similar, with a number of drivers already in the hunt. Here is a clip from multi-time Team USA driver Derek Wang as the regular 'Masters' driver enjoys a great battle against the kids in Senior Max.
Enjoy.