Unlucky Winter Cup for Birel ART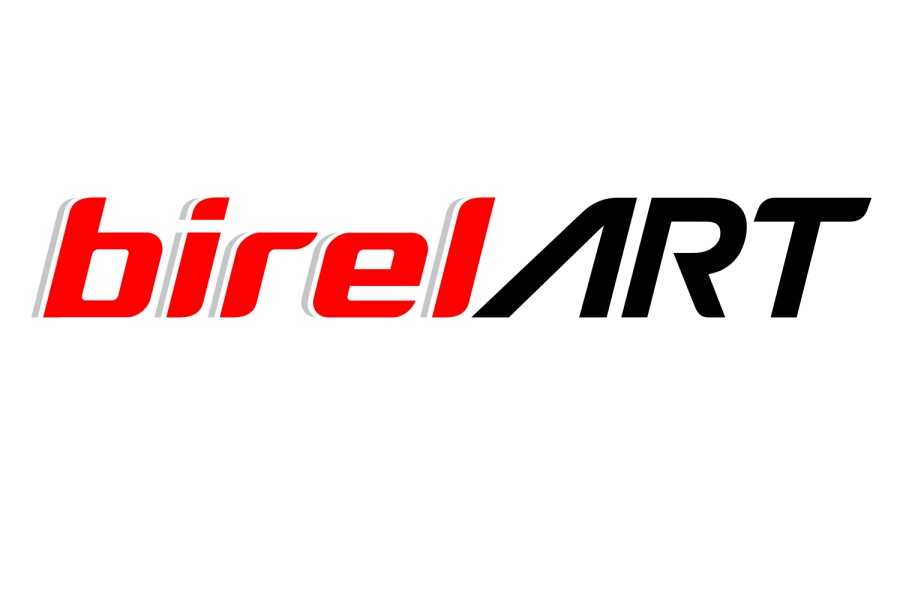 At the 2016 edition of the Winter Cup, Birel ART Racing was clearly one of the fastest teams on the track. However, a bit of bad luck affected the final results.
After qualifying seventeenth due to traffic, Martijn van Leeuwen scored a tenth and two sixth places in the heats. Starting in sixth place in the Pre-final, the Dutch driver fought back up to third, but with four laps to go he was forced to retire with a technical problem. Twenty-sixth at the start in the Final, Martijn made up six places on the first lap and managed to climb up to eleventh. He was forced to retire on lap 16 following a collision as he tried an overtaking manoeuvre.
There was also a competitive debut for Archie Tillett. Starting the Pre-final from the twelfth row following an accident and a technical problem in the heats, the Englishman was forced back into twenty-ninth place due to a contact on the first lap. Thanks to some quick lap times and a lot of overtaking, Tillett managed to fight his way back up to seventeenth place. In the Final, Archie managed a good start and completed his comeback, finishing in the top 13.
Gianluca Beggio, Technical Director: "Given the level of competitiveness throughout the weekend, the podium was well within our reach in the OK class. Van Leeuwen was fast in the heats, posting the fastest time in the warm-up on Saturday and the second fastest lap in the Pre-final. Pity about the technical problem in the Pre-final when he was duelling it out for second place, because we could have got a very good result. We were also very competitive with Tillett, considering his lack of experience in the OK class. He started at the back in the Pre-final, but managed to recover and go toe-to-toe with the front runners. I am pleased with our competitiveness and speed, as well as the progress made during the race weekend."
Martijn van Leeuwen, #225: "We were very competitive and fast over the entire weekend, but a technical problem in the Pre-final forced us to retire a few laps from the chequered flag. We were still very fast in the Final, but an accident put an end to my comeback. It was not our weekend: hopefully we will have more luck in the first round of the WSK Super Master Series in Castelletto."
Archie Tillett, #226: "An interesting week. It was a challenge getting use to the new OK class. However, at the end of the week I was very confident with the track and the new bump start system. I am very pleased with the 13th place at the Winter Cup, I have identified areas in which I can improve. Overall, my weekend was positive."
Next meeting: WSK Super Master Series, Round 1 – Castelletto di Branduzzo (Italy), 3 – 6 March 2016