Top 10 for Ricciardo Kart at the Winter Cup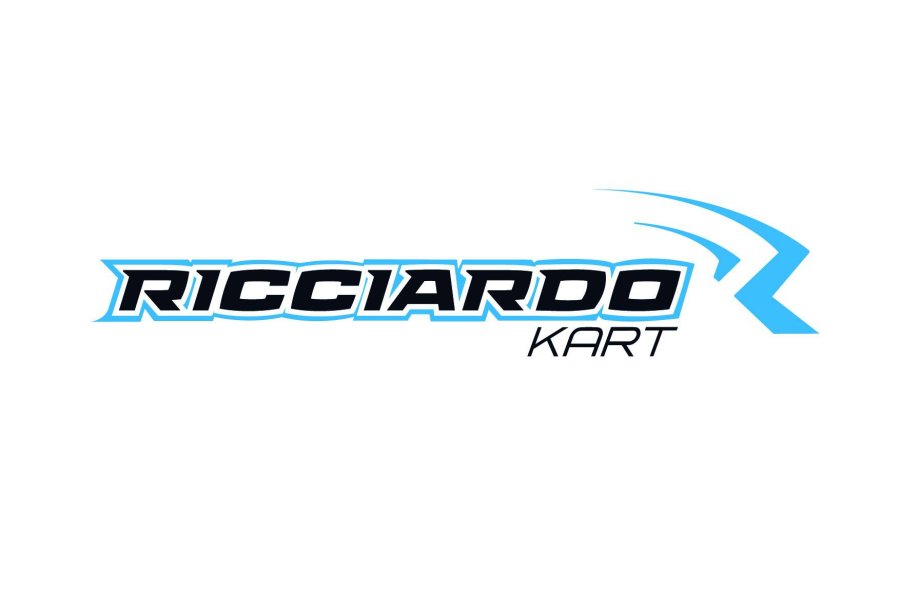 Ricciardo Kart Racing's Reece Sidebottom finished tenth at the 21st edition of the Winter Cup. From thirty-first position in the Pre-final, following some accidents that had an impact on the results of the heats, Sidebottom made up eight places on the opening lap. Thanks to a strong race pace, the Australian managed several overtakes, allowing him to move up to fifteenth. The comeback saw the driver finish tenth in the Final.
Rickard Kaell, Sporting Director: "On his debut with Ricciardo Kart, in a very competitive class like OK, Reece Sidebottom proved he is very fast and managed to improve in every session. Unfortunately, the accidents in the heats forced him to start from the back and this affected the weekend's final stage. Without these problems, Reece would have been able to fight for a place in the top 5.
I am also glad about the progress made on both the chassis and the engine, as well as our speed. I am convinced that we will be even more competitive in the opening round of the WSK Super Master Series in Castelletto."
Reece Sidebottom, #227: "The beginning of the week was very difficult, but once we found the right set-up we were fast. I am very happy with the double comeback in the Pre-final and the Final!"
Next meeting: WSK Super Master Series, Round 1 – Castelletto di Branduzzo (Italy), 3 – 6 March 2016