Road Race Friday Practice Will Be Offered at AKRA Kershaw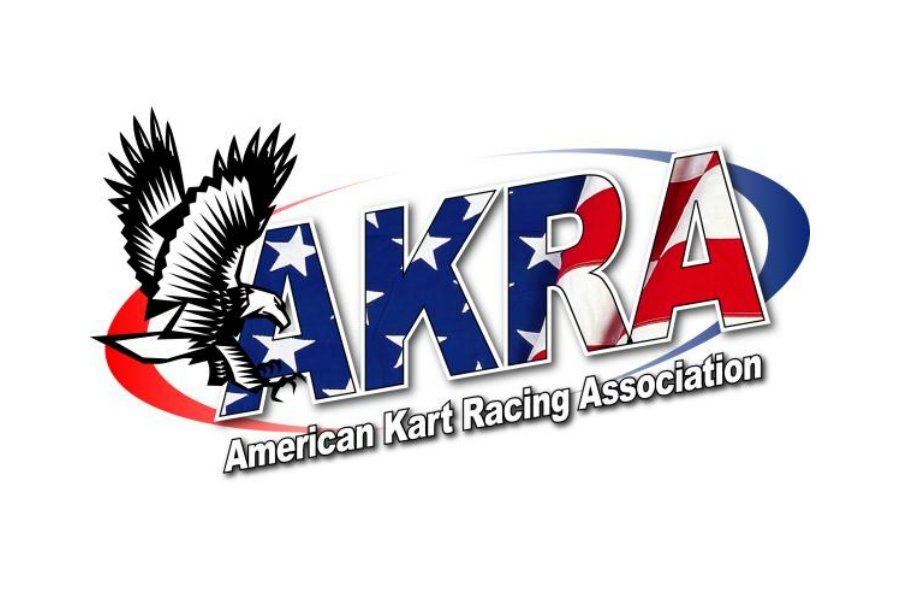 Carolina Motorsports Park officials will offer open practice on Friday, March 18 as a part of the inaugural AKRA Vega Tire Road Race / American Sprint Cup doubleheader event March 18-20.
CMP and AKRA officials will open the 2.3-mile road course for practice at 8AM and it will run throughout the day until 5PM, giving racers a great opportunity to get track time before racing Saturday and Sunday.
Each kart will have to pass AKRA pre-tech before entering the track.
The practice fee will be $100 pre-entry or $125 at the track. Practice pre-registration will be separate from AKRA race registration. CMP is working to post Friday practice registration on MotorsportReg.com. We will announce when the page is live.
A three- or four-day AKRA wristband will be required to enter the gate Thursday or Friday. Road Race practice participants will be given a separate wristband (included in the practice fee) that they will need to display when entering the track on Friday.
The track will be open to park beginning at noon Thursday.
Click here for the Kershaw AKRA Road Race entry form.
Direct questions to CMP's David Watkins at 803-475-2448 or AKRA's Keith Shampine at 704-662-5350 or keithshampine@gmail.com.
Affordable Sprint Racing; We're Anticipating National-Level Competition at Kershaw
We're working to ensure the AKRA American Sprint Cup Series is as affordable as possible for our karters. We appreciate each and every competitor and family that plans to support us, and thank you to all who have pre-entered thus far.
AKRA is working to solidify the best team possible to ensure an organized, professional-level event and series, and we're committed to providing this service at quality racetracks for the most reasonable prices possible.
In recent days we've received a number of online pre-registrations that express the affordability of the program. Drivers have been entering the event online – including one class each Saturday and Sunday, Friday practice, two weekend pit passes and an AKRA Adult membership – for just $320.00.
If you have a minor competing, the AKRA Junior Associate membership is just $15.
Pre-entry is for the March 18-20 "Southern Tour" Round 1 presented by Razor Chassis is $80 per class until pre-registration ends on Friday, March 11.
Click here for online registration.
Click here for the AKRA American Sprint Cup entry blank.
Direct series questions to Keith Shampine at 704-662-5350 /  keithshampine@gmail.com or Bill McCutcheon at 704-764-8138 / billmcfast@aol.com.
New AKRA American Sprint Cup Mailing Address
(To be used for American Sprint Cup Series pre-entries, memberships, etc.):
AKRA c/o Keith Shampine
5555 Concord Parkway S, Suite 332
Concord, NC 28027