Kershaw American Sprint Cup Discounted Pre-registration to run through March 11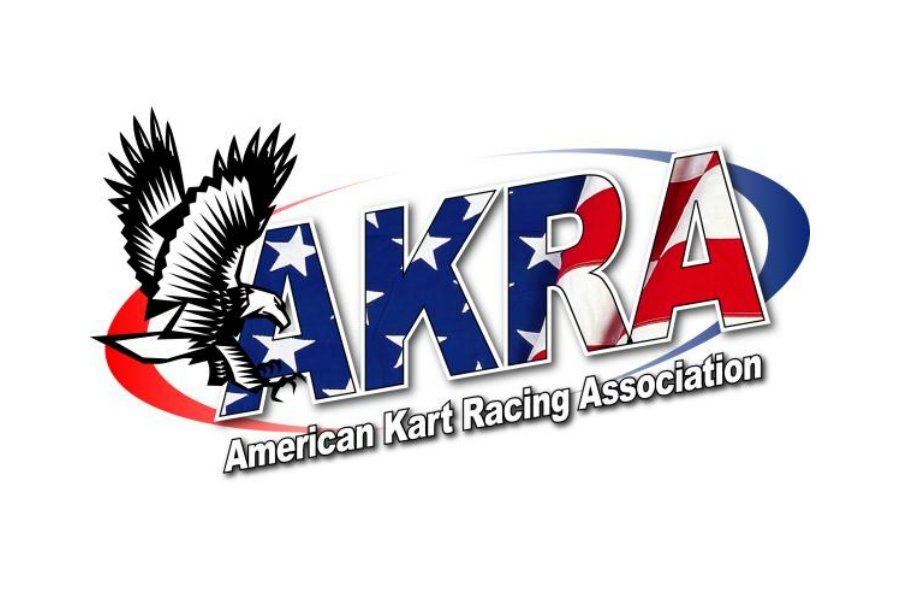 We're now one month away from the inaugural AKRA American Sprint Cup Series event.
The first race of our new 2-cycle and 4-cycle sprint series – the "Southern Tour" Round 1 presented by Razor Chassis – will take place March 18-20 at Carolina Motorsports Park's 0.7-mile kart track in conjunction with the AKRA Vega Tire Road Race Series on the 2.3-mile CMP road course.
Keeping in mind that multiple sprint karting events are taking place in the Southeast this winter, and with the bills of the holiday season still not far removed for American families, AKRA will extend the discounted level-one pre-entry prices through the entirety of pre-registration, which runs through Friday, March 11.
Pre-entry prices will remain at $80 per class and $55 per driver for Friday practice.
Click here for the event's online registration.
Click here for the mail-in CMP Southern Tour Round 1 entry form.
Other fees include the AKRA Associate (adult) membership for $45/year; Junior Associate membership for $15/year; parking is $50 per spot; transponder rental is $25 per event and event pit passes range from $15 (one-day pass) to $35 for a four-day pass.
"We're extending the discounted pre-entry prices in an act of good faith and in an attempt to offer as reasonable karting package as possible in the American Sprint Cup Series," AKRA owner Bill McCutcheon stated. "We want racers and families to attend and join the fun we're ready to embark on, and hopefully this will get more racers who may be on the fence to come out to Kershaw this March. We're working daily to be ready to provide the best product possible for our customers. And if you're still not sure on attending, you have another three weeks to pre-enter at the price of $80 per class."
Direct series questions to Keith Shampine at 704-662-5350 /  keithshampine@gmail.com or Bill McCutcheon at 704-764-8138 / billmcfast@aol.com.
New AKRA American Sprint Cup Mailing Address
(To be used for American Sprint Cup Series pre-entries, memberships, etc.):
AKRA c/o Keith Shampine
5555 Concord Parkway S, Suite 332
Concord, NC 28027
ABOUT AKRA
Owner Bill McCutcheon formed AKRA in September 2005 to create and establish an organization to manage, promote and develop a healthy environment that effectively and proactively supports the karting industry.
Since its formation, AKRA has focused primarily on 4-cycle rules and Speedway oval kart racing. In 2015 AKRA implemented its first asphalt program with the Road Race Series presented by Vega Tire and in 2016 the asphalt program has expanded to include the American Sprint Cup Series with multiple regions and a Grand National Championship event to include all regions.
For more information on the history of AKRA, visit AmericanKarting.us