Margay and Bridgestone To Sponsor 2016 GSKA SuperSeries
Two of karting's biggest names team to support historic Barnesville, GA track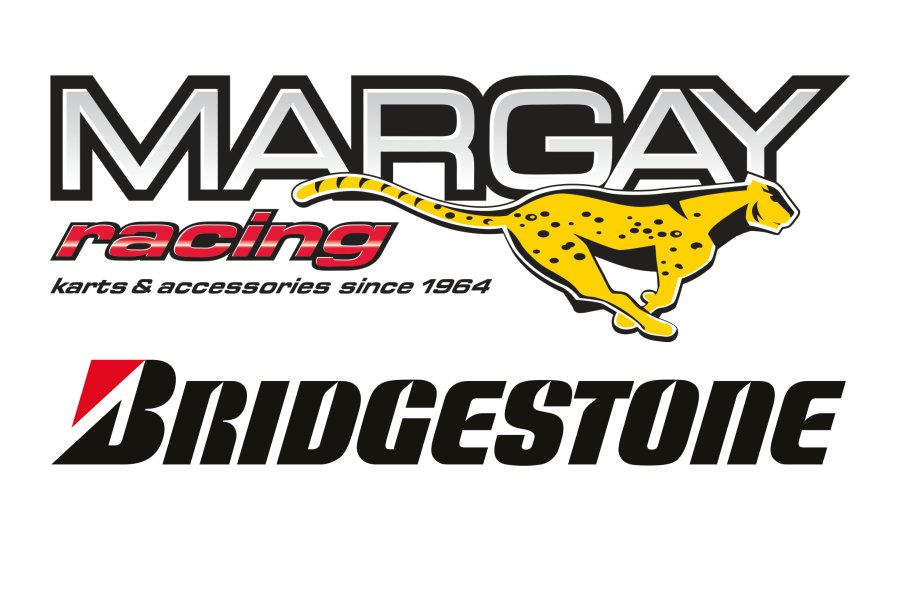 Margay Racing and Bridgestone are proud to announce their sponsorship of the 2016 Georgia State Karting SuperSeries. 2016 marks the 3rd year of Margay/Bridgestone involvement with Georgia's leading sprint karting series. The GSKA 2016 Margay SuperSeries presented by Bridgestone will feature a 13 race championship season held at the historic Lamar County Speedway (famously known throughout karting as 'Barnesville'), with top-tier year-end awards including Bridgestone tires and other merchandise. GSKA will also offer a 4 race WKA divisional series for Gold Cup and Manufacturer's Cup competitors.
GSKA will rely on Bridgestones proven YLC compound for the majority of classes while the new, highly anticipated YLM compound will be the designated tire for all TaG classes.  As GSKA tire rules will be consistent with the WKA national series rules, racers will require fewer tires in the trailer thus leaving more dollars in their wallet.
"Barnesville is a legendary karting track, one that has provided over 45 years of memorable racing and has given rise to many of the sports biggest names," said Margay Racing owner Keith Freber.  "It's a real honor for us, along with Bridgestone, to be able to support the efforts of the GSKA and all the members who work tirelessly to promote karting in the area," Freber continued.
For more information on the GSKA class structure and schedule, please visit http://www.georgiasprintkarting.net/.