Elite Drivers Academy Offering Online Coaching
Louie Pagano Expands Services to Reach More Drivers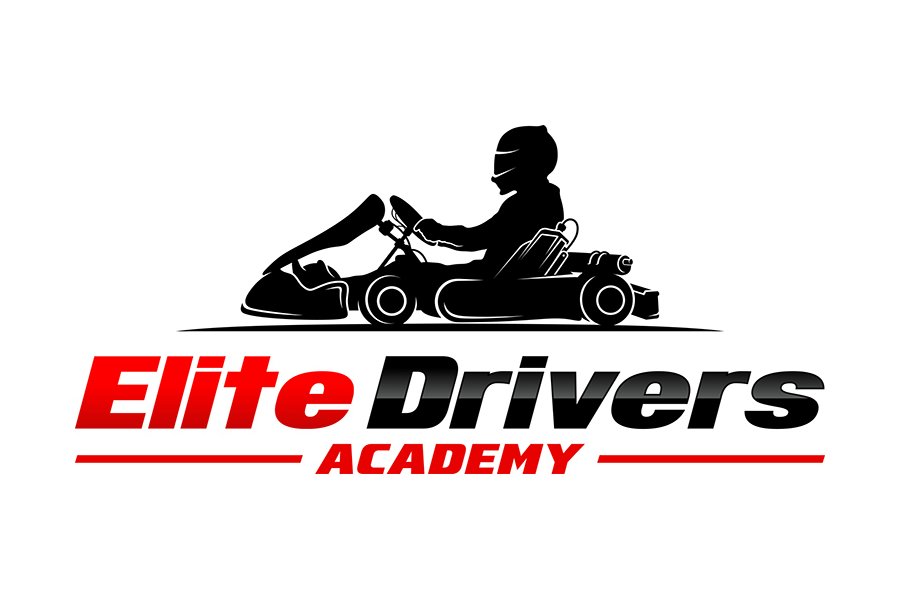 Reigning SuperKarts USA! SuperNationals and Pro Tour Champion has expanded the services of the newly formed Elite Drivers Academy to reach more drivers and offer coaching at a more affordable price point. Starting very shortly drivers will be able to upload their onboard footage and be able to receive in-depth feedback within 24 hours.
"My goal is simple," commented Pagano. "I want to help as many drivers as possible from around the world. The driver's academy is not for everyone and not everyone can afford it, but this they can."
Drivers that feel like they are missing something Thursday or Friday at an event can upload their video and get detailed feedback before they go and qualify. This can greatly impact the remainder of their weekend and change the course they were going on. Too much emphasis is put on everything but the driver, and if the driver is not driving properly this can negatively impact the handling of the chassis causing the wrong changes to be made.
For more information visit www.elitedriversacademy.com or contact Louie Pagano at elitedriversacademy@gmail.com