Central California Kart Racing Association Adopts the Power trio: SKUSA, IAME, and EVINCO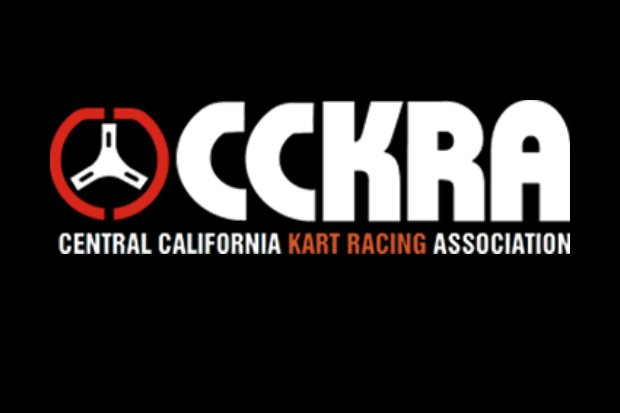 CCKRA is excited to announce our cooperation with SKUSA by adopting the IAME Mini Swift and X-30 (Junior) programs. This was an easy decision considering the explosive growth of California ProKart Challenge, the SKUSA Pro Tour and karting in general.
It certainly makes sense from a standards perspective and also from a competitor's perspective. Central California and the CCKRA is a hot bed of front runners in the SKUSA and ProKart program in both IAME and shifter. This move makes it easier for them to transition between CCKRA and SKUSA events. Same for those who wish to grow their 2-stroke journey into the ranks of SKUSA.
The connection is made and the pathway is complete:
Beginner > once a month warrior > dedicated racer > IKF > ProKart > ProTour > SuperNats
You decide how far you want to go with CCKRA.
CCKRA would like to thank PKS and Glen Araki for being the 2016 CCKRA Championship Series sponsor.
CCKRA Web Site: www.CCKRA.com
CCKRA Schedule
Short Interview Tom Skusa and Ron CCKRA  Video