Birel ART Line-up for the Winter Cup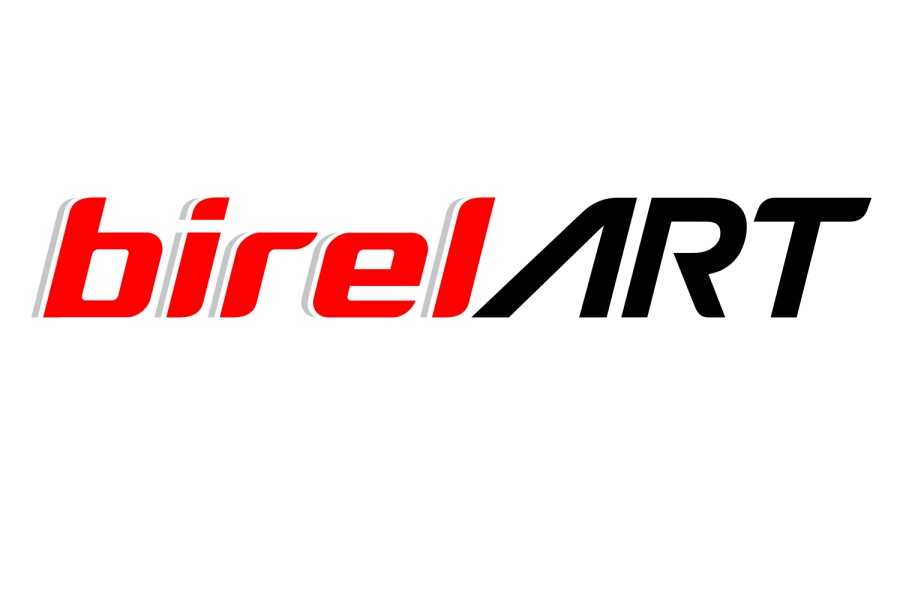 Martijn van Leeuwen and Archie Tillett will represent Birel ART Racing at the 21st edition of the Winter Cup (Lonato). Both drivers will compete in the OK class.
Gianluca Beggio, General Manager: "The Winter Cup is an unusual race because we will run different tyres to those used in the championship, although it will be still a good test for the upcoming races. Our goal is to challenge at the top with both drivers."
Martijn van Leeuwen #225: "In Lonato we need to continue to push hard to try and achieve a perfect weekend. The equipment is good and we are fast. There is no reason why we cannot finish on the podium. We hope to be luckier in Qualifying."
Archie Tillett #226: "I'm very much looking forward to race with Birel ART and to see how the Team works, as I know they are very well organized and focused: I'm looking forward to working with them, hopefully throughout the entire season.
This week I am aiming for a top 10 result and to have good speed for the whole weekend. I would like to push for a top 5 result if I am looking very competitive. However, overall I'd like to enjoy every race to its maximum."