Margay Factory Team Sets 2016 Arrive & Drive Schedule
Building on a successful Daytona KartWeek, Margay looks to the rest of 2016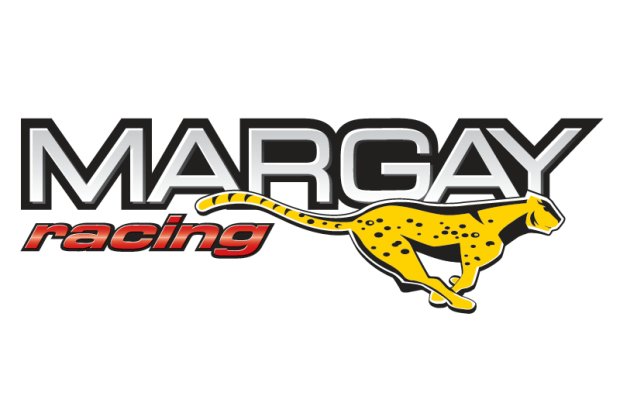 After a successful start to the 2016 season in Daytona KartWeek, highlighted by 10 podium finishes and 2 feature wins, United States kart manufacturer Margay Racing looks ahead toward the rest of the racing season.  With a racing calendar focused around the World Karting Association's Manufacturer's Cup Series, Margay is primed to make a run at adding a record 14th WKA manufacturer's trophy.  Already producing a winning chassis line of both 4-cycle and 2-cycle specific packages, Margay can provide its current racers and Arrive & Drive customers with the expertise and direction needed to win at the highest level.
Driving the winningest chassis brand in WKA history isn't the only key to success at the national level.  It takes a team to win at the highest level of karting and to that end, Margay has added two respected mechanics and coaches to its already deep group of support personnel for the 2016 WKA season: multi-time WKA champion Rick Fulks and 22 year karting veteran Mike Otte.  Fulks and Otte bring over 50 years of karting experience and both have a long relationship with Margay.
"Racing for Team Margay is where it all began for me in karting. Returning to the team is like coming home. I can't wait to help our drivers find success and enjoy memories that will last them a lifetime," said Fulks
Arrive & Drive packages are available for all LO206, Yamaha and TaG classes.  Drivers will be equipped with a chassis package specific to their category with a bulletproof engine package to match.  Included in all Arrive & Drive packages are Bridgestone race tires, tent space/transport, chassis and engine prep, shared mechanics and catered lunches on practice and race days.  For more information on Arrive & Drive pricing and available packages, please visit http://www.margay.com/shopmargay/Arrive-and-Drive/ .  Current Margay Kart owners interested in being a part of the factory support program can contact Greg Dingess at 1-800-562-7429 or by email at greg@margay.com.
Based in Saint Louis, MO, Margay Racing is the most successful sprint kart manufacturer in the United States, supporting drivers in all divisions of karting and producing winning karts for countless local, regional, and national champions.  Now in its 52nd year, Margay is owned by third-generation family member, Keith Freber.  For more information about Margay, please see www.margay.com