F-Series Gearup Challenge: Lighting the Fuse on 2016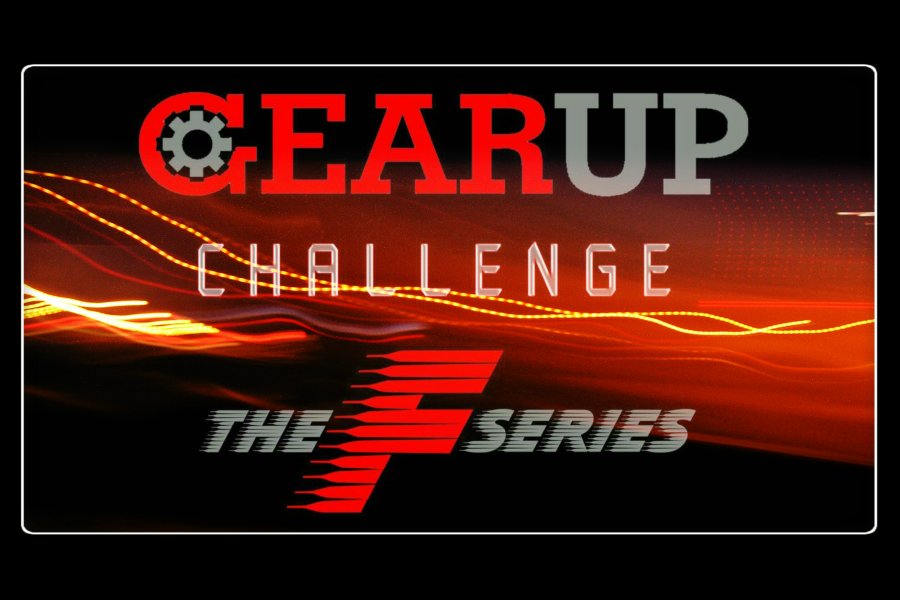 The 2016 season is starting to come closer and it appears as this year will be one for the record books as the interest and energy are as never seen before. With the introduction of the State Championship and the established Gearup Challenge we are happy to provide a full F-Series program from newcomer to pro. Over the past five months we have been working extremely hard to provide a program that will promise our racers a top shelf racing venues. Creating a fantastic program while retaining reasonable entry rates is tough but we are ecstatic to reveal our entry prices will remain unchanged since 2014. We are very thankful to our supporters and competitors for making all this possible as we could not do it without you. We have listed some information and links below to aid in registration and take advantage of our Season Pass financial benefits.
Competitors Kart Number's 
In an effort to serve our customers better, preferred kart numbers will have to be registered for 2016. 2015 competitors will have priority status and can retain their desired numbers if submitted in a 2016 early Pre registration process that will begin Feb 15th to Feb 22nd. After this period all numbers will be designated on a first come first serve basis.
Pre Registered Competitors Benefits
In 2016 Season Pass & Pre Registered customers will not only receive substantial financial discounts but also have early registration and separate lanes that will aid in speedy insurance and credential pickup. Please follow the links below to get the all the in detailed info.
2016 Parental Consent / Minor Release Form
Please note that the F-Series requires all participants under the age of 18 to have a birth certificate on file. The license forms for drivers including minor release forms are available on our website if you follow the link below. License and Birth Certificates can be sent to info@f1series.com or mailed to:
The F-Series
503 Bay Ave
Union Beach, NJ 07735
http://www.thefseries.com/registration.html
http://www.thefseries.com/race-event-shop2.html