Tri-C Karters Hosting Six-Hour Briggs & Stratton Endurance Event
Historic Adams Motorsports Park in Riverside, CA to host one-day team enduro on March 19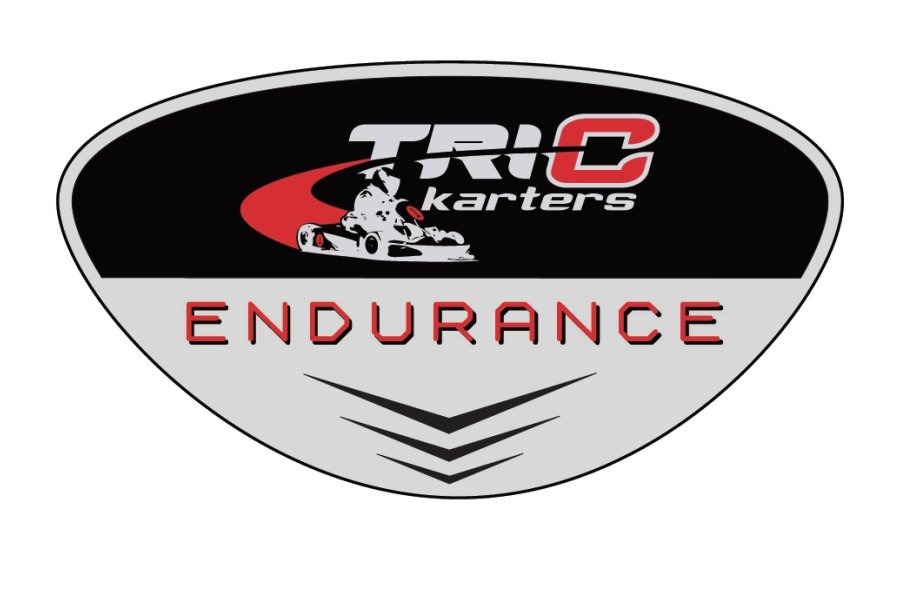 The #OperationGrassroots movement continues to sweep the nation with Briggs & Stratton racing engines at the forefront. Southern California is the latest to enjoy a recent growth in World Formula and LO206 powerplants zooming around the many kart tracks in the area. None is more historic then the Adams Motorsports Park in Riverside. The facility is set to host the Briggs & Stratton Six-Hour Team Enduro presented by Tri-C Karters on Saturday, March 19.
The event will be contested all in one day, with a one-hour practice taking place in the morning. The green flag drops at 11am with a 5pm checkered flag, followed by tech and awards ceremonies. Click HERE for the complete rule set.
Three area kart shops are supporting the event with equipment for rent and purchase. Hyper Racing Engines , Full Throttle Karting and Seventh-Gear will be on-site and can provide all the chassis or engine parts teams will need to compete in the Briggs & Stratton Six-Hour Team Enduro presented by Tri-C Karters.
EVENT INFORMATION
Classes:
Briggs & Stratton World Formula
Briggs & Stratton LO206
(Jr. 2 drivers – age 12 to 15 – will be considered based upon experience)
Format:
– Six-hour timed race
– One-hour practice
– Team size: One to Six drivers per team
– Grid order based upon registration order (standing start)
– Driver rotation with each pit stop, equal time for each driver
– 2 REQUIRED oil changes
– Spec Tire: Maxxis SLH 4.5/6.0 tires (limit one set per team – included with entry fee)
– Spec Fuel Tank: Target 'KMT2' 2qt (available online or purchased directly from Tri-C for $15)
– Runs rain or shine
– Limit of 20 teams due to pit lane size
Head over to www.tri-ckarters.org for more information regarding the Six-Hour Team Endurance event along with the rest of the organizations plans for 2016.