Jay Howard's Motorsports Driver Development Preparing for WKA Winter Cup at GoPro Motorplex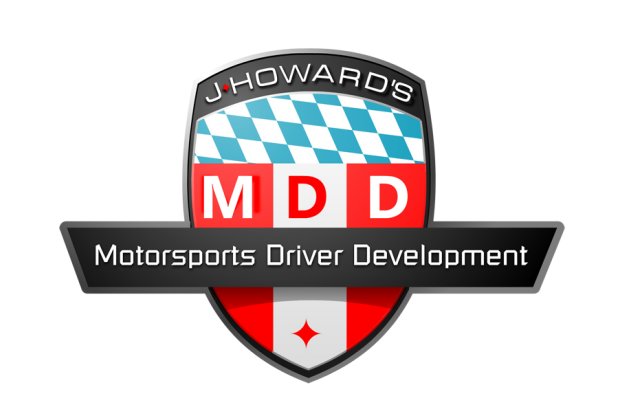 Jay Howard's Motorsports Driver Development kart team will be heading to Mooresville for the final round of the WKA Winter Cup Championship on March 4-6. Coming off an extremely successful Jacksonville round 2, winning in IAME Pro Senior with team driver Braden Eves, a second place finish for Aryton Grim in Kid Kart and a forth place finish for Danny Dyszelski in Cadet Mini Swift. The team will be heading to Mooresville looking to similar success and dominate the final round.
MDD has Arrive and Drive packages available, or for drivers that own your equipment and just want to be a part of the team and receive driver coaching, data analysis, track walks, video analysis, technical advice etc, we offer this program too. MDD has limited team spots, once we are full we will not take on any more drivers.
MDD is not tied to any chassis manufacture, or any kind of equipment, all karts, engines, engine builders, tuners etc are welcome. MDD is strictly a program to develop the drivers, coach, educate and get the very best from the driver. Jay consults with engine builders and tuners with what he see's and offers advice/assistance.