Comet Kart Sales Announces 2016 Race Support Schedule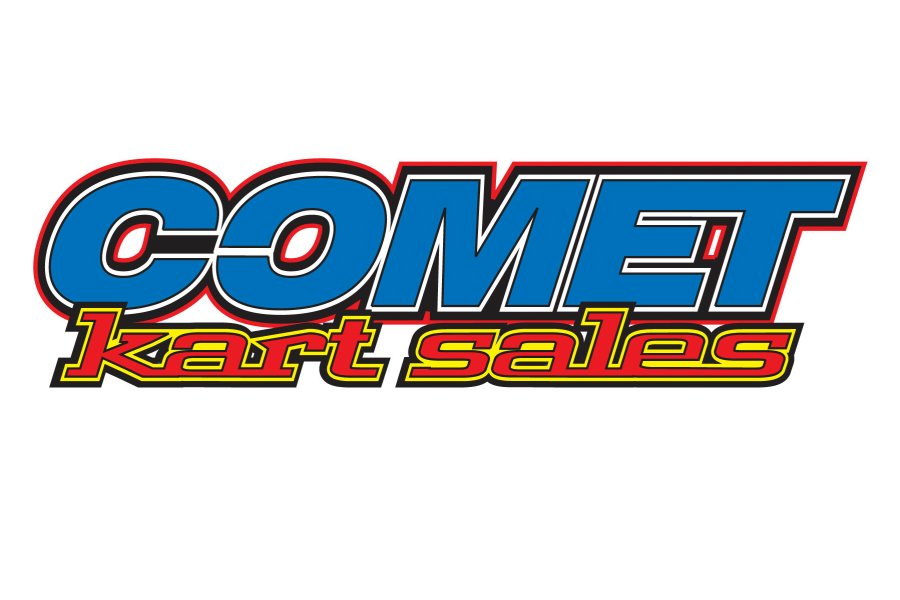 Comet Kart Sales will be supporting the USPKS and WKA Manufacturers Cup series in 2016 and offering tent space with chassis and engine tuning, driver coaching, data analysis, track side parts sales as well as transport of your kart and equipment if needed. Comet has two of the most experienced kart tuners and driver coaches in the industry with Gary Lawson and Mark Dismore Jr. on hand at all events for customer support. If you are looking to receive the best in tuning and coaching gives us a call to learn more about our support program. Comet will also be supporting all Comet Racing Engine customers as well as offering Comet Racing Engines rental engines including Yamaha KT100's, Mini Swift and IAME X30, call for details and availability on our rental program.
2016 Comet Kart Sales Race Schedule
March 4-6: WKA Winter Cup – Mooresville, NC
April 1-3: WKA – Mooresville, NC
May 13-15: USPKS – New Castle, IN
June 17-19: USPKS – Shawano, WI
July 8-10: USPKS – Mooresville, NC
July 15-17: WKA – Mooresville, NC
July 22-24: SKUSA – New Castle, IN
August 5-7: WKA Gold Cup – New Castle, IN
August 19-21: WKA – Beaverun, PA
September 9-11: USPKS – Beaverun, PA
September 23-25: WKA – New Castle, IN
Comet Kart Sales is based out of Greenfield, Indiana, just east of Indianapolis. Founded in 1959, Comet Kart Sales is one of the largest retailers in karting and has been a fixture on the national karting scene for over 50 years with championships in every division of karting. Comet is also the home of National Championship winning Comet Racing Engines specializing in two cycle engines and Briggs LO206. See our website or contact us for more information.
www.cometkartsales.com | phone 317-462-3413