Less Than Two Weeks Left to Pre-enter Kershaw Sprint at Best Price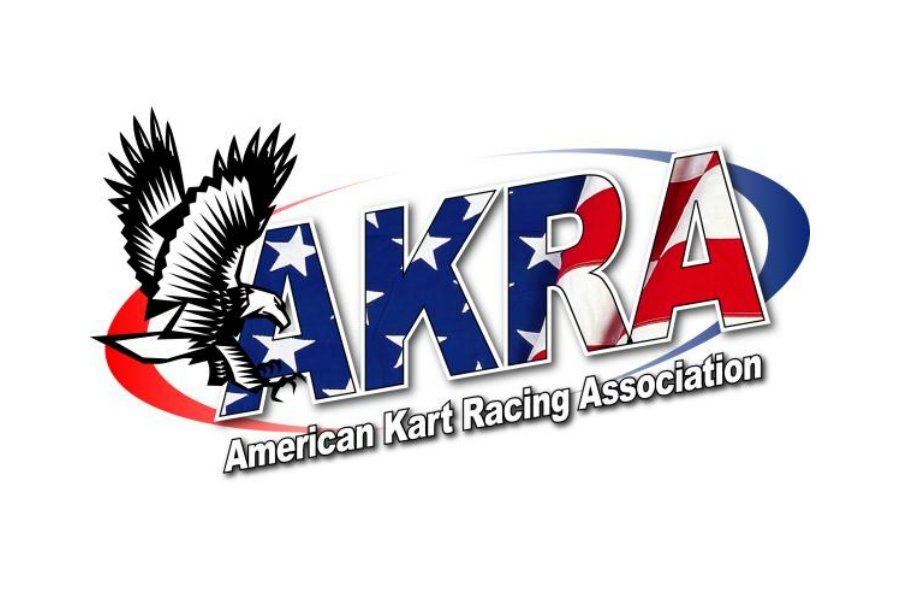 Competitors now have less than two weeks before the first level of registration pricing ends for the March 18-20 American Sprint Cup Series Southern Tour opener at Carolina Motorsports Park.
Click here to download the entry blank.
Click here to pre-register online.
A number of competitors have already taken advantage of the early level pre-entry pricing and we urge everyone to save a little money and enter before February 22.
Online entry prices will increase the morning of Monday, February 22. From Feb. 22 to the close of pre-registration on March 11, class fees will be $90 and Friday practice will be $65 per driver.
If you have questions regarding online registration or the entry blank, direct them to AKRA's Keith Shampine at 704-662-5350 or keithshampine@gmail.com.
If you're using the traditional entry blank to pre-enter, mail form to AKRA c/o Keith Shampine 5555 Concord Parkway S; Concord, NC 28027 or email/scan to keithshampine@gmail.com.
Razor Chassis Joins AKRA as Kershaw Title Sponsor
AKRA welcomes reputable sprint chassis manufacturer Razor Chassis and Roberts Kart Shop as the title sponsor of our March 18-20 American Sprint Cup opener at Carolina Motorsports Park in Kershaw, SC.
The event will be titled the American Sprint Cup Series "Southern Tour" Round 1 presented by Razor Chassis.
Razor and Roberts Kart Shop – owned by Steve and Stacy Roberts – are the first to jump on board as an event title sponsor in support of the new American Sprint Cup Series.
Based in Lovejoy, Georgia, Roberts has built their popular line of Razor sprint karting chassis since 2008 while the Roberts Kart Shop has offered racers a full-service, one-stop karting specialty shop with a large in-stock inventory of kart parts, and full-service engine and chassis tuning services.
To learn more about Roberts Kart Shop, visit their official website at RobertsKartShop.com or the Razor Chassis site at RazorChassis.com.
AKRA thanks Steve and Stacy Roberts for their support in 2016 and their confidence in the new American Sprint Cup program. We're looking forward to announcing more series sponsors in the very near future.
ABOUT AKRA
Owner Bill McCutcheon formed AKRA in September 2005 to create and establish an organization to manage, promote and develop a healthy environment that effectively and proactively supports the karting industry.
Since its formation, AKRA has focused primarily on 4-cycle rules and Speedway oval kart racing. In 2015 AKRA implemented its first asphalt program with the Road Race Series presented by Vega Tire and in 2016 the asphalt program has expanded to include the American Sprint Cup Series with multiple regions and a Grand National Championship event to include all regions.
For more information on the history of AKRA, visit AmericanKarting.us