EKN TV: WKA Winter Cup – 103rd Street Sports Complex – Braden Eves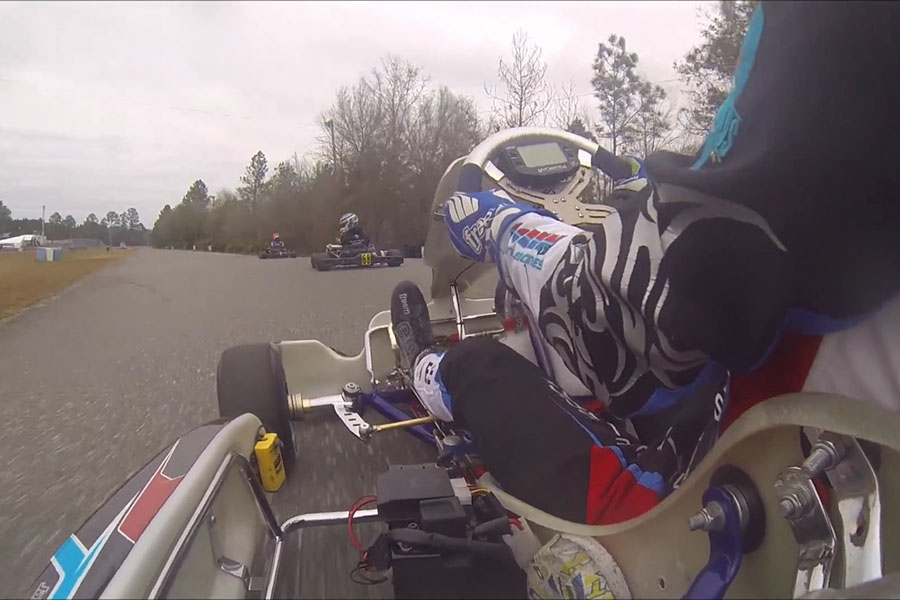 The inaugural World Karting Association completed its second stop this past weekend at the famed 103rd Street Sport Complex in Jacksonville, Florida. This unique facility is a part of karting history, hosting the only CIK-FIA World Karting Championship on US soil back in 1986. The 1,000-foot straight away is among the longest in the country for sprint tracks, with the banked monza corner and fast turns making it a thrill to drive.
The video below is from IAME Senior driver Braden Eves, who captured the race victory during Saturday's round of racing. Eves qualified third and starts the heat race behind top qualifier and EKN TaG Driver Rankings #1 pilot Brandon Jarsocrak and WKA Triple Crown champion Mike Giessen. For a full report of the weekend, click HERE. The WKA Winter Cup will wrap up on March 4-6 at the GoPro Motorplex facility in Mooresville, North Carolina.
Enjoy.