Formula Kart Stars Announce FKS ASIA Franchise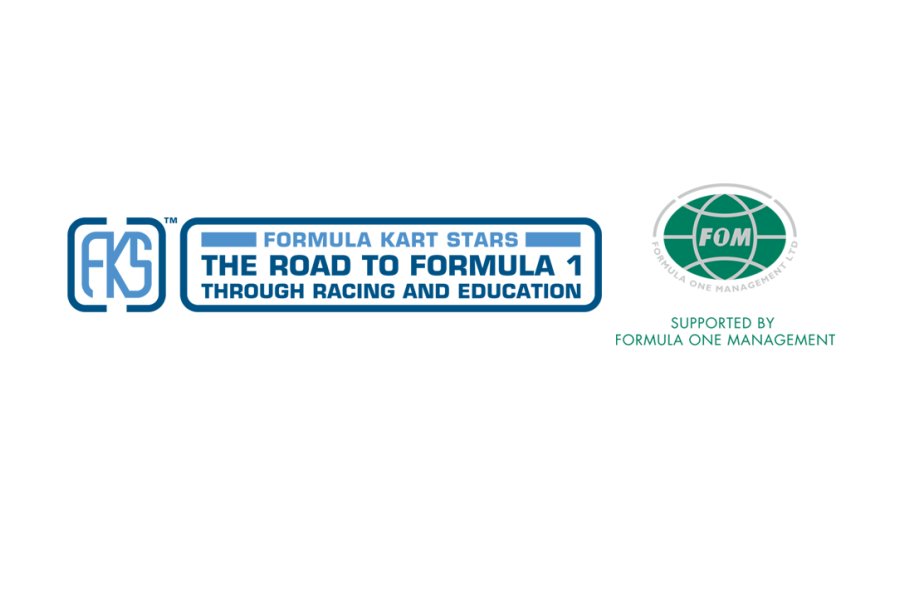 Formula Kart Stars, the only karting championship supported by Formula One Management and Formula 1 Teams can confirm the signing of a 5 year franchise deal with Jiuxin Events.
The 5 year deal, which includes the building of a karting circuit and facility for FKS Asia, was completed at a recent visit to Jiuxin Events head quarters in Shanghai. Jiuxin Events have an illustrious history, having been pivotal in bring Formula 1 to China, as well as overseeing the construction of the Shanghai International Circuit, the most expensive Formula One circuit facility when completed in 2004.
Speaking at the Official signing ceremony, held in Shanghai, FKS Chairman Carolynn Hoy said:
"This is a fantastic moment for FKS. Since 2012 we have worked to develop a Championship format that can be franchised to existing Grand Prix host nations. Working with Jiuxin Events and their impressive history is the perfect fit for our inaugural Franchise. I am absolutely confident that Mr Mao and his team will do FKS very proud".
Speaking at the press conference Mr Mao Managing Director of Jiuxin Events commented:
"We are very pleased to be able to sign this agreement with FKS and to bring the Championship to Asia. We look forward to working closely with Carolynn and her team on this very exciting project."
Although the British and Asia Championships will run independently of each other, drivers from both Championships will be invited to take part on driver exchange programmes starting this year.
The Franchise will be officially announced in front of the Worlds media at the Formula One Chinese Grand Prix over the weekend of the 15th – 17th April, with the first Championship season commencing in 2017.
For further information and to enquire about the championship call us on +44(0)1280 841923 or email  office@formulakartstars.com