IKF Announces Adding Briggs & Stratton LO206 Classes to National Sprint Class Lineup
Clubs and Promoters can now instantly add these classes to their programs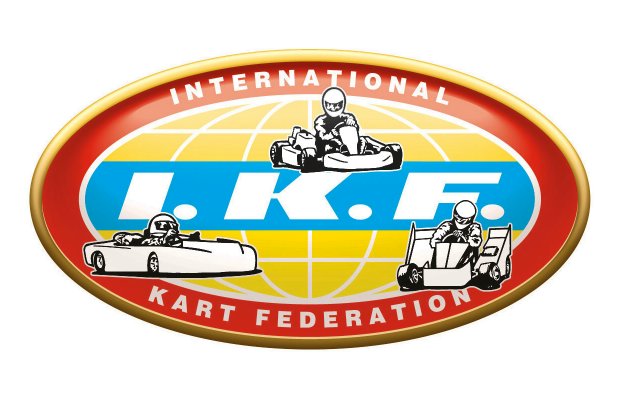 The Board of Directors of the International Kart Federation is pleased to announce adding a complete class structure of Briggs & Stratton LO206 classes to the 4 Cycle Sprint National class list.  Recognizing the rapid growth and demand for this engine package and the grassroots efforts to expand kart racing, IKF moves to support these programs.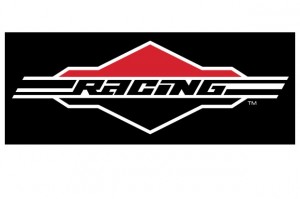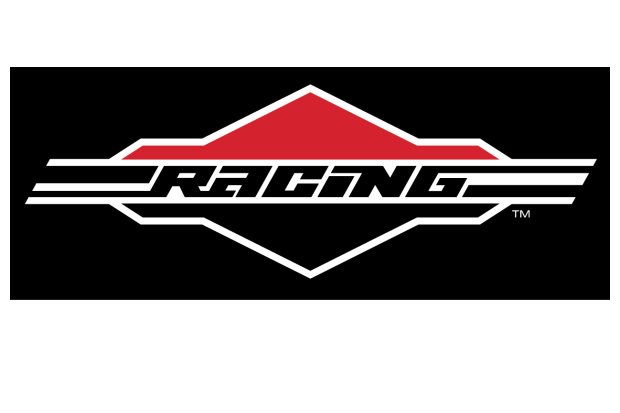 Classes and parameters:
Class #3: Junior I LO206 (Attained Age 7-11) – 235lbs. (Blue Slide)
Class #7: Junior II LO206 (Age 12-15) – 310lbs. (Black Slide)
Class #10: Senior LO206 (Age 16+) – 360lbs. (Black Slide)
Class #15: Masters LO206 (Age 40+) – 390lbs. (Black Slide)
"The growth of LO206 racing this past year and the level of participation at the 2015 4 Cycle Sprint Grand Nationals supports these class updates," says Roger Miller, IKF President. "The primary goal of IKF is to have the tools and support for clubs, track owners, promoters and karting participants to enjoy and grow karting.  The success of the B&S LO206 program is great, something I have been following since it was introduced, and clearly warrants the support of IKF."
As previously announced Evinco are the spec tires for IKF Sprint National events and the Evinco Blue is perfect for the 4-cycle classes.  See the 2016 rulebook for specific tire application: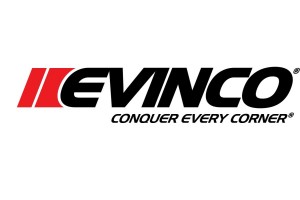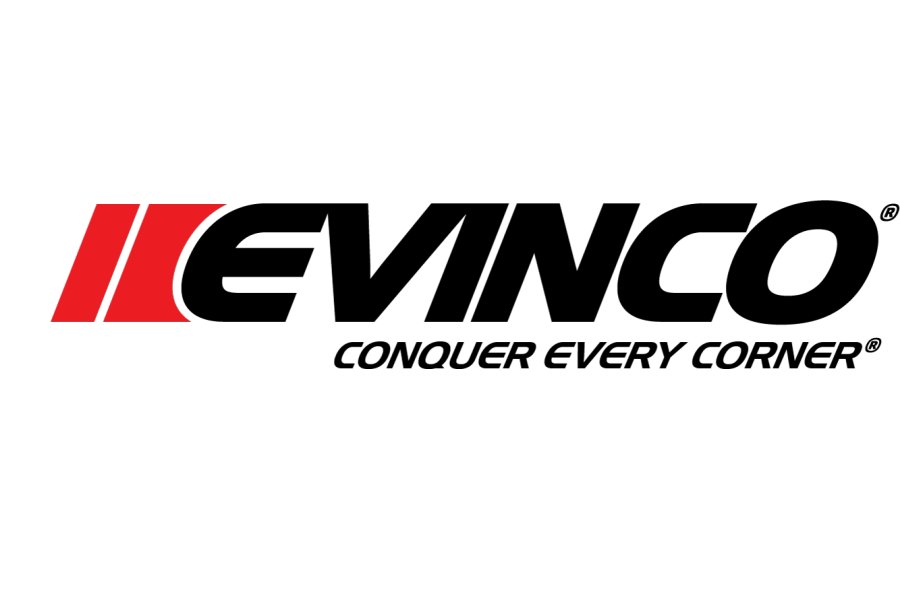 Evinco Blue: 4.5/10.0-5 Slick
Evinco Blue: 6.0/11.0-5 Slick
The IKF has been a governing body for the sport of karting since 1957. Headquartered in Ontario, California, IKF currently publishes rules for speedway, sprint, and road racing kart platforms. There are 13 IKF regions that span across the United States and Canada.  For more information about the International Kart Federation, please visit www.ikfkarting.com.
For more information on the Evinco tire program, contact their office (951-491-0330) or via email – info@evincotires.com.