WKA Road Race Year End Awards Presentation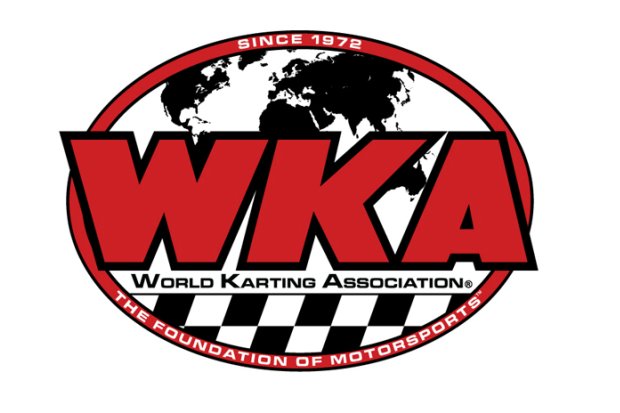 With the calendar flipping quickly to February, here is just a quick reminder regarding the Year End Awards Presentation for the National Road Race Series. The 2015 national champions, as well as many other special recipients, will be honored Friday evening at the Bloomingdale Community Center, following a full day of practice for the series second national event of the season at Roebling Road Raceway in Savannah, Georgia.
Complete information regarding the Year End Awards Presentation is available by clicking on Racing Series on the WKA website, clicking Road Race, then clicking the 2015 Banquet Form.