EKN Product Spotlight: Zero Error Racing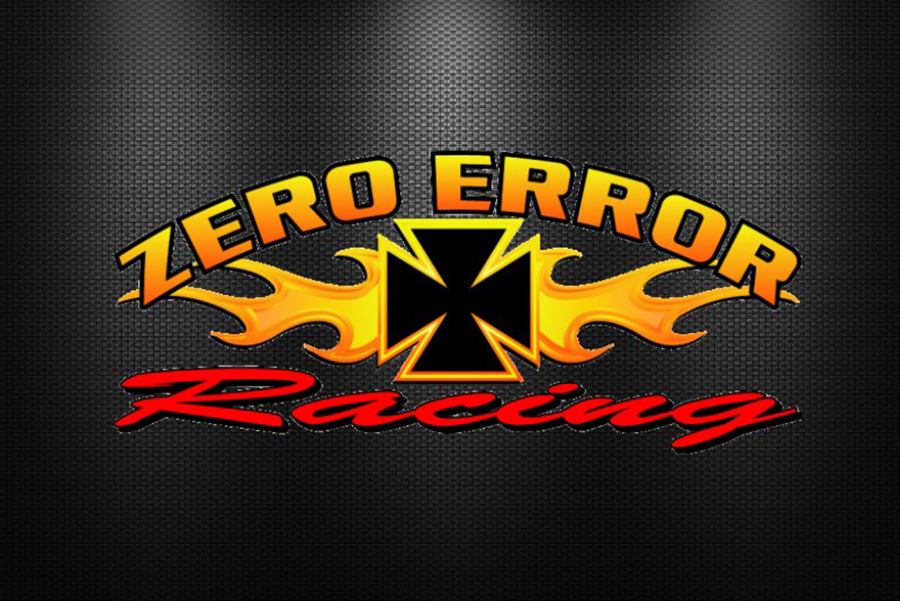 There's no arguing the fact that karting continues to increase its awareness within the mainstream motorsports community. In keeping with this forward movement, we're seeing more and more racing businesses across the county zooming in on the karting market as a way to expand their enterprise by introducing new products to our unique sport. Zero Error Racing is the latest to establish a connection with the karting industry, offering innovative and updated products for kart racers in the United States. Zero Error Racing was created in 1994 as Mico Racing, with the name change occurring when current owner Derek Fitzgerald purchased the company in 2002. Fitzgerald's extensive racing background has positioned Zero Error Racing to provide products for a number of racing disciplines, including Midgets, Junior Dragsters, Quarter Midgets, Go-Peds, Soapbox Derby, Olympic Bobsled, and of course, Karting. Here's a little look at what the newest EKN Industry Partner is offering to the sport:
---
Battery Box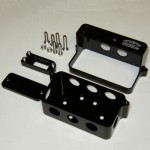 The Zero Error Racing billet aluminum battery box is designed specifically for the Shorai kart battery and the IAME X30 kart package. The kit features a black anodized finish with a machined holder for the X30 fuse (also available without the fuse holder). Its lightweight feature (2.3lbs with battery) provides the option for mounting to the OTK foot rest mount, or a cross bar clamp for a Birel ART, PCR, CompKart and other models. The Battery Box is designed to hold the Shorai Lithium Iron battery (#KTLFX09L2-BS12 or #KTLFX14L2-BS12).
---
Axles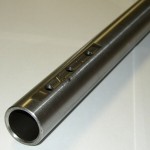 Zero Error Racing aftermarket axles have been on the market secretly for the past three years. The company has had selected drivers compete with the axles in an effort to develop the program. The product program began by being centered around the 30mm set-up, using national level drivers who won at SKUSA, WKA, USPKS, Rok Cup USA, Rotax and other events using the ZER axles. The 30mm line is available for OTK, Birel ART and PCR axle key selections in Soft, Very Soft and Ultra Soft selections. A 25mm Kid Kart axle is also available and the 50mm size is now offered, as well.
---
Axle Sprockets
One item every kart needs is a sprocket, and the Zero Error Racing model is made in the USA. ZER has a lot of experience in manufacturing gears, as they have been supplying the quarter midget industry with the highest quality product on the market for many years. Their sprockets are made from billet aluminum for use with the #219 chains, and feature a hard coat anodized finish to help extend life. The weight of the ZER sprockets is much lighter to those on the market to help reduce the rotational mass element.
To find out more about purchasing these items, or any of the many other products Zero Error Racing manufacturers, head over to zero-error.com