Battles Set for Manufacturer and Teams Championships at Australian Kart Championship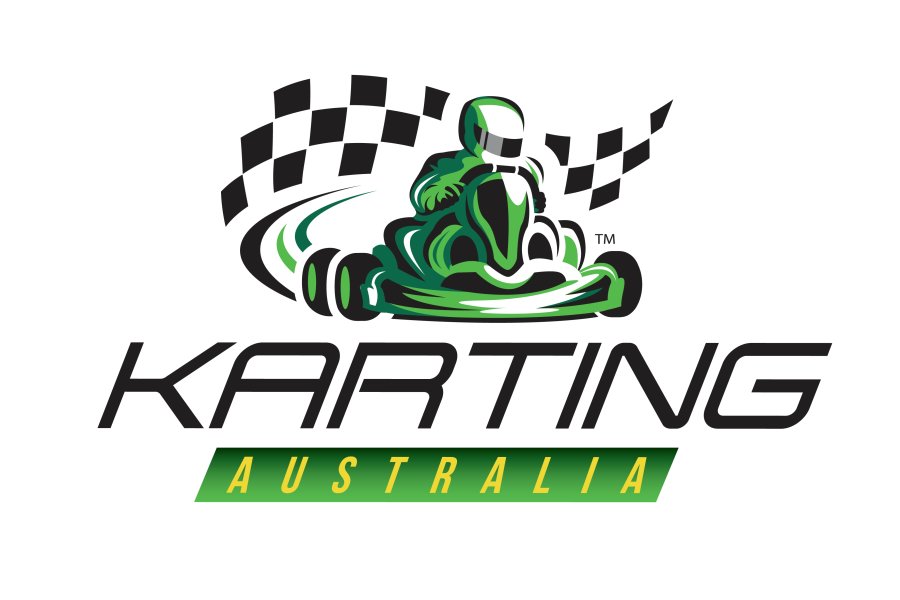 While much of the focus will be on the drivers beginning the chase for the Australian Kart Championship in Dubbo this weekend there's also more on the line for Manufacturers and Teams.
Registered Manufacturers will begin the quest for the Karting Australia Manufacturers Championship currently held by the Australian-made Arrow brand after a sterling year in 2015.
The DPE Kart Technology-built chassis overcame the Italian-made FA Kart brand during the final round of last year and the two brands are again registered for the prestigious title.
Joining the pair of brands in the battle for supremacy will be Ricciardo Kart and BirelART along with the CRG, Zanardi and Kosmic brands to make a total of seven brands registered to battle for the Championship.
"Having the Arrow Karts brand win the Karting Australian Manufacturers Championship in 2015 was a real feather in the cap for everyone at DPE Kart Technology and we're looking forward to taking on the other manufacturers again in 2016," said Arrow Karts' Bart Price.
"Every year we see more brands enter the Australian market and we're proud to be as competitive as we have ever been."
For the first time in the Australian Kart Championship registered teams will be vying for the Teams Championship.
The Harrington Doyle Racing Arrow Karts, Shamick Racing, AWC Motorsport Academy, Top Gun Racing and Patrizcorse outfits have all registered for the Championship.
The point score for the Teams Championship will be based on the total points accumulated by the two highest point scoring Drivers within a registered Team in each Class from each Round.
The opening round of the 2016 Australian Kart Championship presented by Jayco and Castrol EDGE kicks off with practice on Friday ahead of qualifying and heat races Saturday and the finals on Sunday.