Official Introduction to the 2016 F-Series State Championship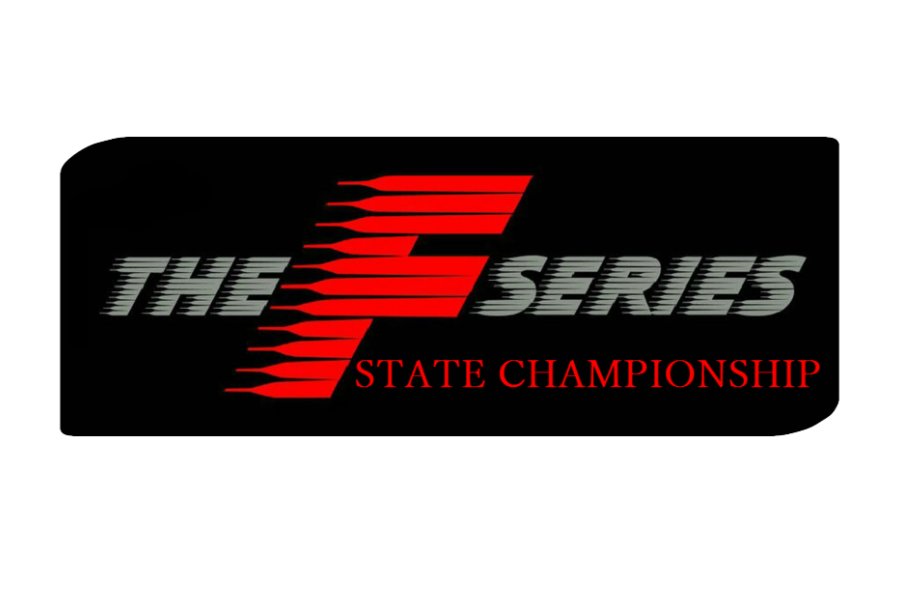 In the past few years karting has seen fierce competition in traveling programs while individual tracks have become more like testing facilities. This is a true concern as tracks need a fun and exciting atmosphere to stay viable and give the industry places to flourish. The all new State Championship is our idea to help improve racing in a smaller circle of great local tracks. The championship will get its start this season in the NJ/NY area but with success the program could see growth to other State programs within the coming years.
As most know the karting learning curve is steep and hinders many from entering or continuing in the sport. We are looking to lessen that steep curve as we are set to implement ambassador programs, newcomer educational classes and the well known KidzSpeed Academy which has produced fabulous results in the past. To make things easy our class structure is designed to participate at many organizations and of course work flawlessly with its sister series the Gearup Challenge.
One of the most exciting parts of this year comes in the form of a combined effort with the Long Island Karting Association. We have found a terrific way to work together that will surely create a highly energetic atmosphere. The benefits to this joint venture are already being felt as the interest promises to create large fields of competition. Three of the nine rounds will be held at Raceway Park while NJMP and OVRP will be hold the remainder of the 2016 season. Utilizing five different track configurations in nine races will surely keep the racing challenging. Together we are working very hard to provide the best possible program that will be challenging and inviting to anyone from newcomer to pro.
The following links will provide the schedule plus all the details and information need for the 2016 year of kart racing.