Live Streaming and Timing for Australian Kart Championship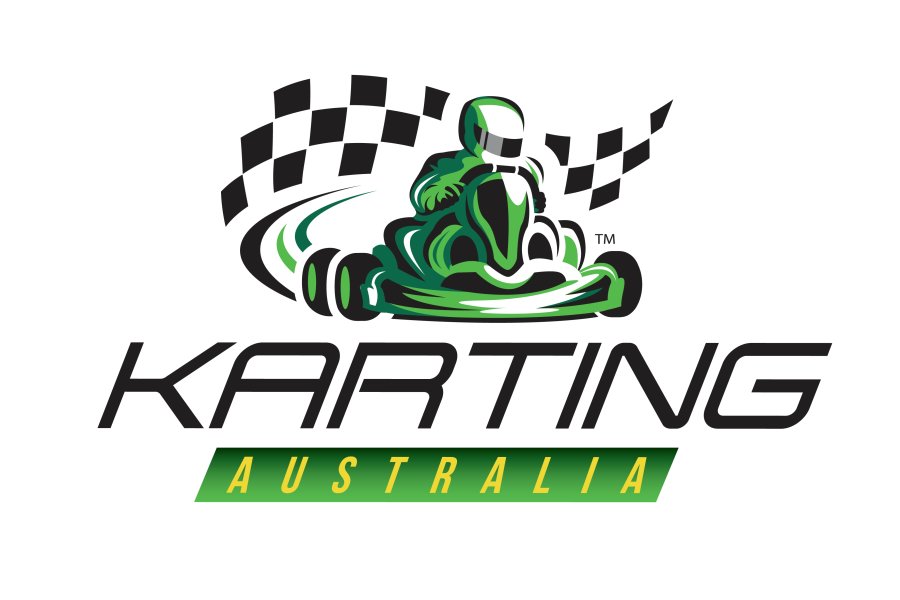 Karting Australia will continue to beam vision of the Australian Kart Championship presented by Jayco and Castrol EDGE to all parts of the globe in 2016.
Karting Australia has once again teamed with My Sport Live to bring Sunday's entire race program live across the Internet. There will also be various features updated throughout Saturday afternoon to provide those who can't make it trackside with the latest news and information from the event.
"Over the past few years we have worked closely with the team at My Sport Live to continually provide a platform to highlight the action at the Australian Kart Championship," said Championship Manager Lee Hanatschek.
"By streaming the events across the Internet it provides the opportunity for people all across the globe to watch the racing, no matter where they are.
"The live stream can be viewed on a computer, tablet or mobile phone and is also available on demand after each event so competitors can also go back and check out their own racing."
The vision will be embedded to the Karting Australia (karting.net.au) and My Sport Live (mysportlive.tv) websites.
The team at My Sport Live specialise in providing a huge range of Australian sports, free and live, to provide their viewers with a high quality viewing experience using the latest video technology.
My Sport Live has been responsible for broadcasts in recent years at the Australian Motocross Championship, the Arnold Classic Australia, and the Pacific School Games along with numerous other sporting events across Australia. Their most recent events were a UCI cycling World Record attempt as well as the Victorian Open Swimming Championships featuring swimmers set to compete at the Rio Olympic Games.
In addition to the Live Streaming, there will also be Live Timing of all races at all rounds of the 2016 Australian Kart Championship. This will be made available through Race-Monitor (www.race-monitor.com) with a Live Timing Application for mobile devices available through the App Store, Google Play or Windows Store.
What: 2016 Australian Kart Championship – Round 1
When: February 5-7, 2016
Where: Lincoln County Raceway, Newell Highway, Brocklehurst
Who: 250 of Australia's best kart racers from as young as seven years of age in the Cadet 9 class through to the drivers in the elite KZ2 class where they will reach speeds in excess of 120 km/h while racing centimetres apart.