FKS Confirm SKUSA SuperNationals Trip for 2016 Top-Three in Each Cadet Class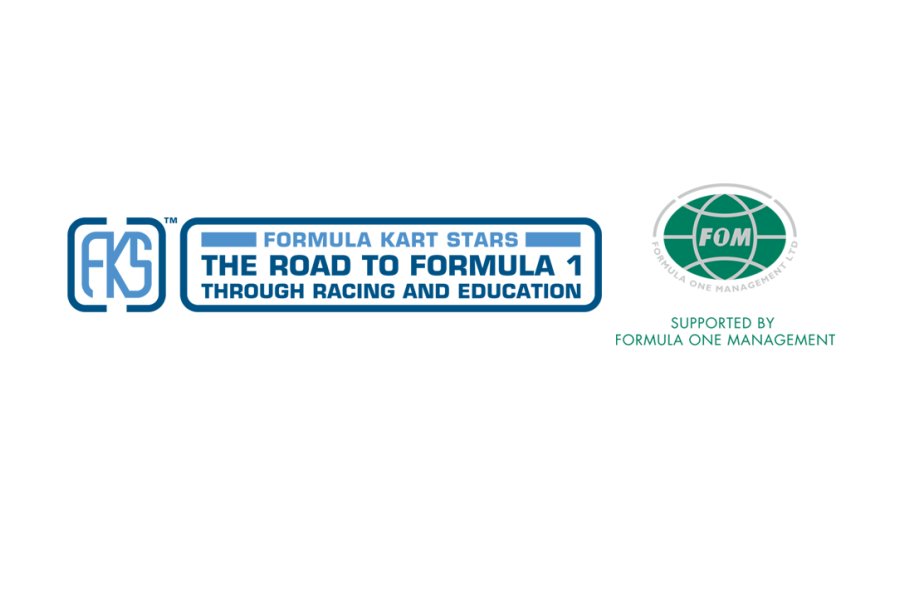 This year Formula Kart Stars will be giving six drivers the trip of a lifetime with free entry to the 2016 SKUSA SuperNationals held in Las Vegas, Nevada with flights and accommodation included.
The top three finishers in both FKS Cadets (8-10) and Super Cadets (10-12) will be the six jetting off along with their lucky nominated parent/guardian to the city that never sleeps, and racing in one of karting's most glamorous events.
The 2015 event saw a string of FKS drivers go out to the Supernationals with FKS drivers Max Dodds and Joseph Taylor competing in the Benik Team. Unfortunately, their weekends didn't go to plan but their teammate and recently signed 2016 FKS driver Jonny Edgar took the title in stunning fashion.
With FKS guaranteeing their best six Cadet drivers will be entered for the 2016 event, there's a very good chance Britain will be able to retain the title for the first time.
On the announcement FKS Managing Director Sebastian King commented:
"Formula Kart Stars has a long history of driver exchanges in the USA, and it is really exciting to revive this in 2016 through the Vegas SuperNats. I am very confident one of the 6 FKS drivers will bring back the silverware again at the end of this season."
The sixteen round 2016 Formula Kart Stars UK Championship kicks of on the weekend of the 8-10th April at Buckmore Park. The Championship will once again provide unrivalled media coverage, through broadcasting on Sky Sports F1.
For further information and to enquire about the championship call us on +44(0)1280 841923 or email  office@formulakartstars.com