Race Monitor TV for the Apple TV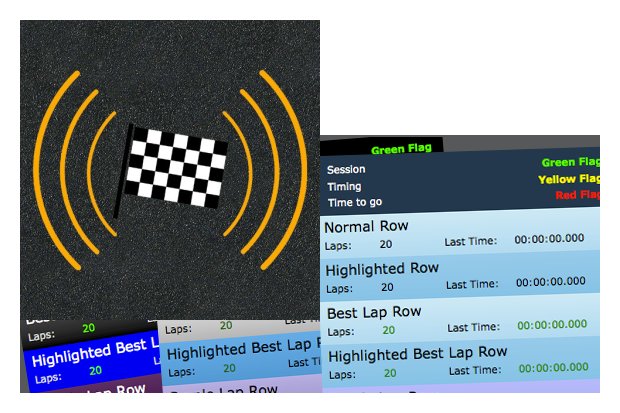 Race Monitor is proud to announce the latest addition to our product lineup, Race Monitor TV for the Apple TV.
This new app brings live timing, along with audio and video (when available), to the big screen in your home, with an interface that's designed to be enjoyed from the best seat in your house.
Race Monitor TV is built around an easy to use swipe-and-click interface, that makes it simple to navigate the app, and the various media available.
eKartingNews, KARTS, *RaceCast!* by RacerConnect.com, and AMSOIL Championship Snocross are already making their coverage available within Race Monitor, and we're working on adding more.
If you would like to get your race's video or audio into Race Monitor, please contact us and we'll help you to get started.
Video Tutorial Series
We recently started a new weekly video tutorial series to help users learn more about Race Monitor so that they can take full advantage of all the features that we offer.
New videos are available weekly through our YouTube channel, and are also posted on Facebook as well as the help section of our website.
There's a pretty solid list of videos still to come, but if you have ideas or suggestions for things that you would like covered, please let us know.