Rickard Kaell: New Sporting Director of the Birel ART Factory Teams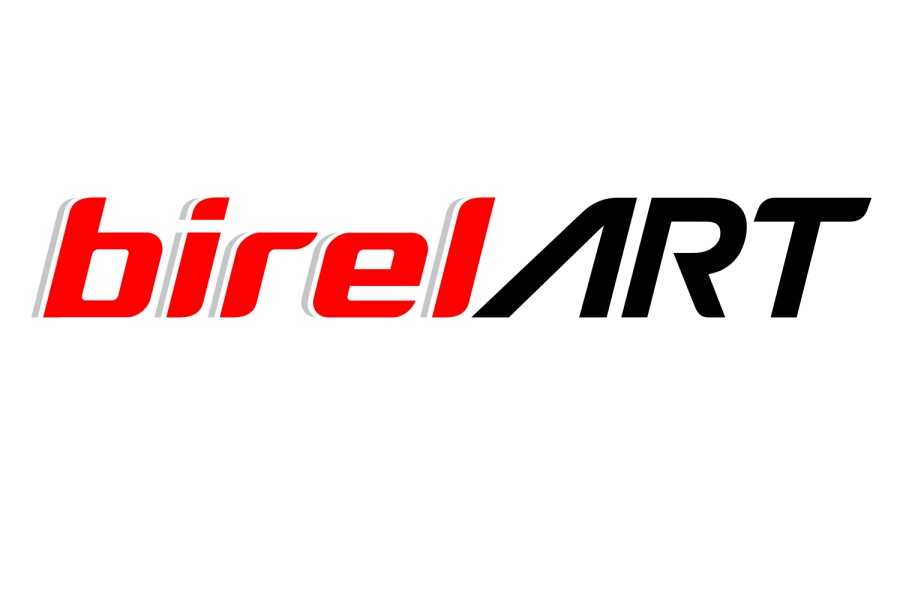 Rickard Kaell will be the Sporting Director of Birel ART Racing and Ricciardo Kart Racing for the upcoming racing seasons, which officially kicks-off in 2016 with the WSK Champions Cup at Adria on 4 to 7 February.
Q: After a decade of experience in karting, a new adventure begins with the Birel ART Factory Teams. What led to this decision?
Rickard Kaell: "I have known Ronni Sala since I was a Birel official driver in 1995. We discussed the possibility of joining the Birel ART family: I accepted immediately, because I think it is the right project for me. After having gained so much experience with different teams and manufacturers, I felt that this was the best thing to do".
Q: One of the main technical challenges of this season will be the debut of the OK and OKJ engines. What progress is being made with our IAME engine partner?
RK: "Birel ART will compete with the official support of IAME in all categories. This technical combination is an excellent opportunity for the Team, because we will benefit from a high level of support for the development of the technical package, and we can count on a top partner."
Q: So what are the expectations for this season?
RK: "After a 2015 in which we were very competitive, our expectations for this season are to constantly finish in the top positions with all our drivers, fighting to win the championships we will be participating in. The goal is to win!"
Q: There will be experienced drivers and others making their debuts in the Birel ART and Ricciardo Kart Factory Teams 2016 line-up.
RK: "It is definitely good to have so many experienced drivers, which means that both teams worked well with them. In KZ, Rick Dreezen (Ricciardo Kart) -who I know very well because we won the 2014 European Championship together- Jordon Lennox-Lamb and Marijn Kremers (Birel ART) all have a chance of winning. In the new OK class, the arrival of Martijn van Leeuwen strengthens our line-up and together with Lucas Légeret they can aim to reach the top positions.
In the Junior class, both Ricciardo Kart Racing and Birel ART Racing will have drivers who are potential winners. In fact, even last year, both Lindh and De Pauw demonstrated that they are very competitive. Moreover, Collet was runner up to the current world champion and Jewiss was a great protagonist in England, winning numerous races".