AKRA 206 Senior Medium and Heavy to Pay Top Three at Kershaw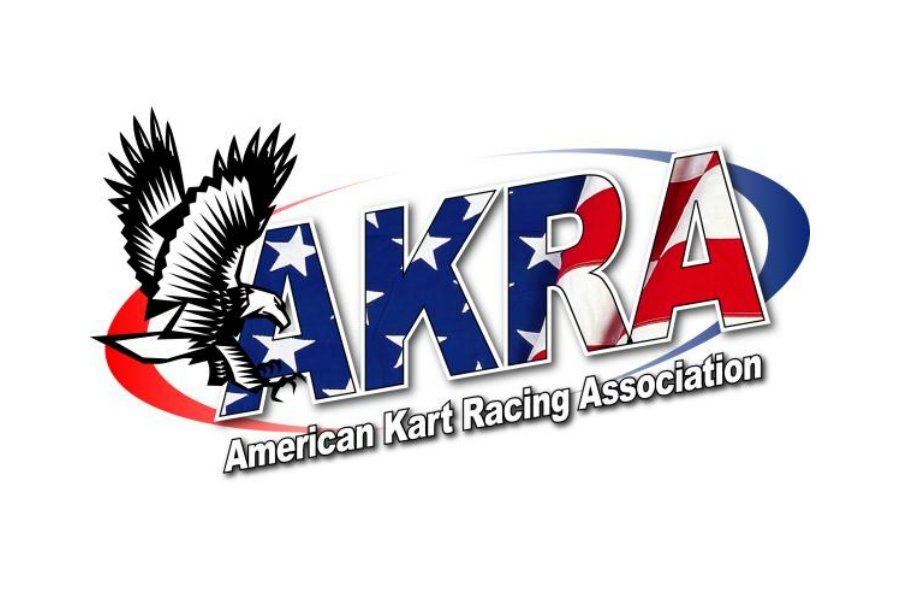 AKRA is pleased to announce the first of several extra contingencies and prizes we'll be offering at the Carolina Motorsports Park American Sprint Cup Series "Southern Tour" opener this March 18-20.
Two of the series' headline classes – 206 Medium and 206 Heavy – will be guaranteed to pay back to the weekend's top-three overall finishers.
Click here to read full story!
TaG Cadet Divisions Split Between Restricted and Unrestricted in AKRA Sprint
After discussing with a number of TaG Cadet entrant's parents, we have decided to split the TaG Cadet division into separate categories — Restricted and Unrestricted. This is effective immediately for the March 18-20 Kershaw opener.
Click here to read full story!
Pre-registration is now open for the Southern Tour opener at Kershaw. Click here for online pre-registration.
Direct questions to Keith Shampine at 704-662-5350 /  keithshampine@gmail.com or Bill McCutcheon at 704-764-8138 / billmcfast@aol.com.
ABOUT AKRA
Owner Bill McCutcheon formed AKRA in September 2005 to create and establish an organization to manage, promote and develop a healthy environment that effectively and proactively supports the karting industry.
Since its formation, AKRA has focused primarily on 4-cycle rules and Speedway oval kart racing. In 2015 AKRA implemented its first asphalt program with the Road Race Series presented by Vega Tire and in 2016 the asphalt program has expanded to include the American Sprint Cup Series with multiple regions and a Grand National Championship event to include all regions.
For more information on the history of AKRA, visit AmericanKarting.us