Ricciardo Kart Racing Driver Line-Up for 2016 Season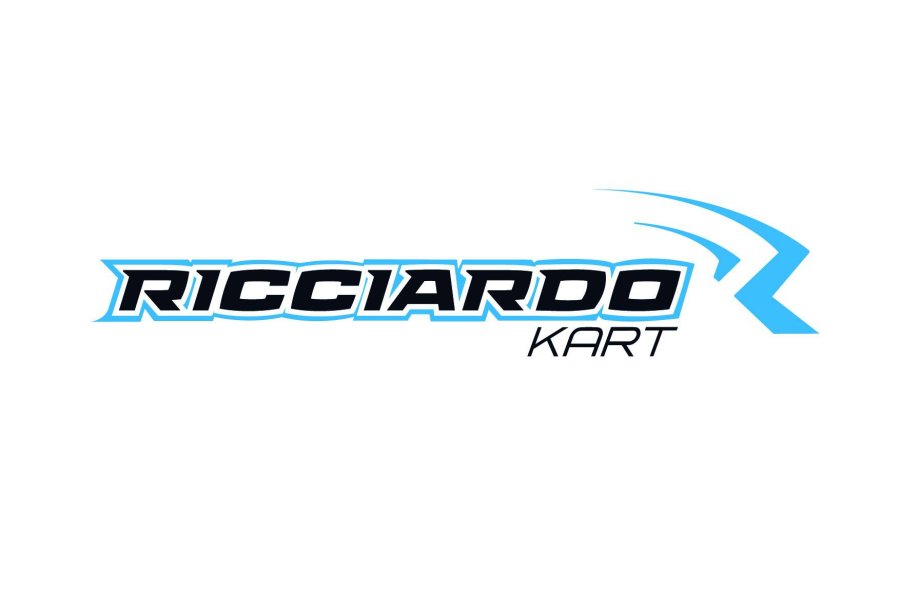 After its first season, Ricciardo Kart Racing is preparing to get back on track to meet new challenges and compete at the top once again.
Driving for the Factory Team of Formula One driver Daniel Ricciardo will be Rick Dreezen in KZ1, Rasmus Lindh and Kiern Jewiss in OK-Junior.
In KZ1, Rick Dreezen will be trying to improve on last year, when bad luck prevented him from getting the results he deserved. In fact, the Belgian driver demonstrated his speed and skill and the ability to make the most of the features of his DR01-KZ under any conditions.
Rasmus Lindh has been confirmed once again in OKJ. Last year, the young Swedish driver was often fighting at the top of the order, but never quite managed to take the win. Thanks to the experience he gained last season, Rasmus is expected to be among the leaders in the fight for podium positions.
Kiern Jewiss will be racing alongside Rasmus. The fifteen year old British driver, a member of the MB Partners Young Driver Academy -managed by former Formula One driver Mark Blundell- will debut on the international scene after winning the major English championships, such as the Kartmasters British Grand Prix in the IAME Cadet category in 2014 and the Super 1 National Rotax Mini Max Championship in 2015.
The Ricciardo Kart Racing drivers will be involved in an internship with Formula Medicine to better prepare for the new season from both a physical and mental point of view. The new season will kick-off with the WSK Champions Cup at the Adria International Raceway (Italy) from 4 to 7 February 2016.
Please follow and like us: