Birel ART Racing 2016 Driver Line-up Confirmed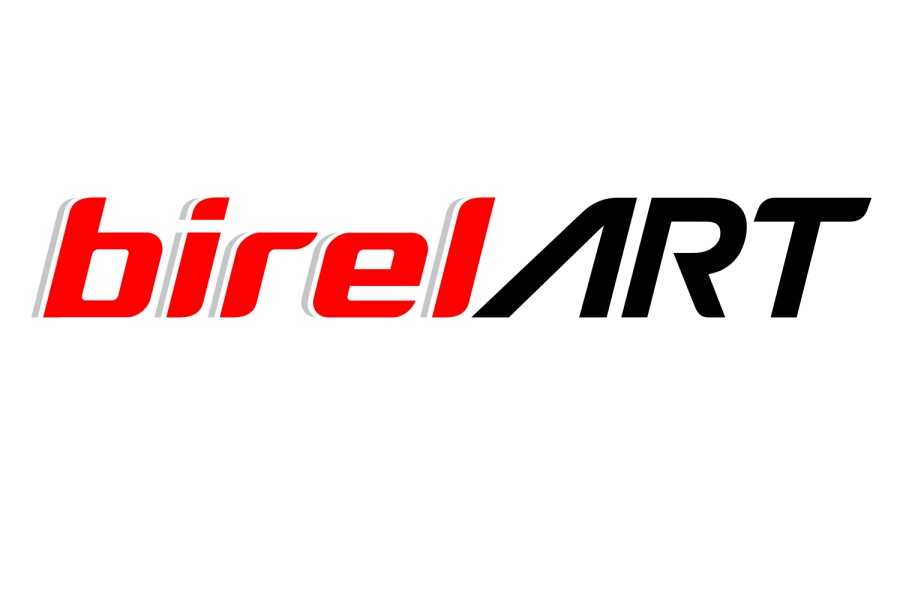 After finishing as runner-up in the CIK-FIA KF Vice-World Champion on its debut last year, Birel ART Racing is ready to get on track to tackle the 2016 season.
Jordon Lennox-Lamb has been confirmed in the KZ1 class. Having finished second in the series last year, Jordan is committed to the team on a long term basis and will play an important role both on the track and in product development, as well as taking part in international events, including the Florida Winter Tour with the American importer PSL Karting.
Marijn Kremers has been confirmed in the KZ2 class, having demonstrated the necessary speed and skill last season, with the Factory Team, with Patrizicorse in Australia and in the CIK-FIA Asia-Pacific championship. The Dutch driver can therefore use the experience he gained last year to fight for the top positions.
The new OK class will see the arrival of another driver in the Factory Team in the shape of Lucas Légeret. After going well in KFJ last year, the Swiss driver is ready to face a new challenge. In addition to karts, Lucas will also begin his introduction to single-seater racing, thanks to a full testing programme with ART Junior in the Formula Renault 2.0 series, while also working in the AOTech simulator.
Martijn van Leeuwen will be working alongside Lucas. Given his experience, talent and career achievements, Martijn will without doubt be a protagonist and give an even greater boost to the team for the development of the chassis and in pursuing the best possible results.
Ulysse De Pauw has also been confirmed in the OKJ class. Ulysse was impressive last season, but never quite managed to clinch the best results, which he missed out on due to some unfortunate incidents. As well as De Pauw, Caio Collet will be making his debut, following some impressive results last year at international level, including a third place in the CIK-FIA KFJ World Championships – the thirteen-year-old Brazilian will be trying to compete for the top positions right from the start, to improve his world ranking.
The Birel ART Racing drivers will be involved in a pre-season internship with Formula Medicine to ensure the best possible preparation, from both a physical and mental point of view, for the season that will kick-off with the WSK Champions Cup at Adria on 4-7 February.
Please follow and like us: