Formula 100 Karting Series Releases 2016 Class Structure for SoCal and NorCal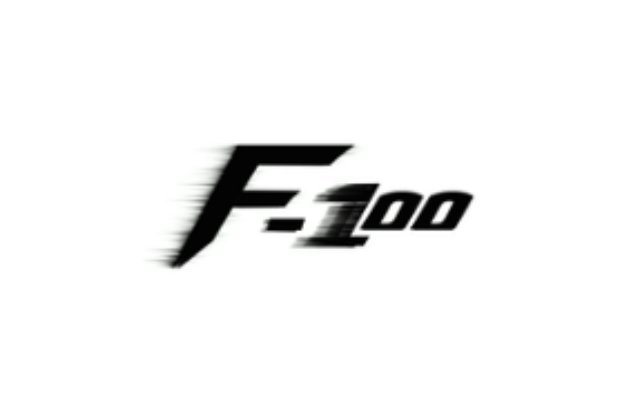 The Formula 100 Karting Series and its local affiliates, F100 SoCal and F100 NorCal, are primed for another thrilling year of affordable and competitive racing! In preparation for the 2016 season, F100 has released its 2016 Class Structure.
True to its mission, F100 will continue to provide the best in affordable and competitive kart racing. F100 has made very few changes to the class structure in order to promote stability. Based on racer feedback gathered from the F100 2015 End of Year Survey, along with knowledge gained over the 2015 season, F100 has made a few key changes, aimed to increase competition, ensure fairness, maintain affordability and maximize fun.
Of special note, based on racer voting the FK1 Senior class will utilize KPV/HPV 4 pipes for the HPV/KPV engine package option, and the FJ1 Junior class will use 7.10 rear tires in 2016.
To view the entire 2016 F100 SoCal Class Structure, please visit http://www.f100karters.com/rules.
To view the entire F100 NorCal Class Structure and Rule Supplement, please visit http://www.f100karters.com/rules-2.
If you would like to learn more about The Formula 100 Karting Series please visit their website, http://www.f100karters.com
Please follow and like us: