WKA National Road Race Series Replaces VIR Venue with All New Dominion Raceway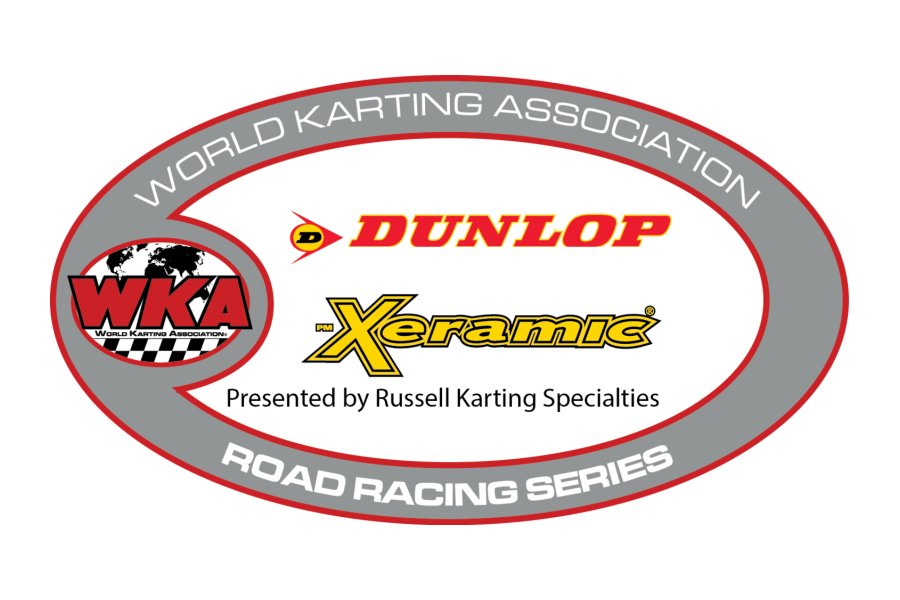 The second full week in January has clearly been a tale of two cities with regards to the 2016 schedule for the Dunlop/Xeramic National Road Race Series presented by Russell Karting. After announcing the 5-race schedule Monday evening, an unforeseen circumstance occurred with Virginia International Raceway, as the facility announced it would be shutting down the entire month of July to repave the facility. The end result was the cancellation of many events for the key summer month for many programs, including the 4th event for the Road Race Series, the event run by the Woodbridge Kart Club.
Following a few days of negotiating dates with other groups, Dominion Raceway, WKA, and the WKC have agreed to the weekend of July 29-31 to host Race #4 for the series. The track, located right on I-95 in Thornburg, Virginia, will serve as a multi purpose facility, becoming a part of the NASCAR Whelen All American Series, as well as hosting a NASCAR K and N Pro Series East race later this year. While much construction has yet to be finalized at the facility, visited by World Karting Officials last weekend, the initial layer of asphalt has been laid down, with Road Course activities set to commence in April, along with the April 9 opening night on the NASCAR oval.
The national event will take place just 1 week beyond the original date set for VIR, and hopefully will not serve as too much of a challenge for those competitors who had made their vacation plans for the VIR weekend. Plans call for a normal weekend schedule of load in on Thursday July 28, with a full day of practice on the new ultra modern track Friday July 29, and 2 full days of racing action July 30 and 31.
Tentative plans in 2017 are to return to VIR, as well as place Dominion on the schedule as well. The addition of Dominion gives WKA Road Racers 2 brand new facilities to the 5 races 2016 schedule, with the announcement earlier in the week of WKA also going to Atlanta Motorsports Park in September for the season finale. While Atlanta has been a round a few short years, it is still brand new to the bulk of the WKA competitors.
WKA welcomes Steve Britt, Edwin Pardue, and the entire staff of the new 2-mile road course to the WKA and WKC schedules for the New Year. More information regarding the facility, as well as updates on the progress of the track will be provided in the coming weeks. Here's a look at the updated 2016 National Schedule.
Dec 28-30: Daytona International Speedway
March 11-13: Roebling Road Raceway
June 4,5: Summit Point Motorsports Park
July 29-31: Dominion Raceway
Sept 16-18: Atlanta Motorsports Park, Grand National