The Track at Centennial Nearing the End
Denver-area facility no longer under the management of Jim Keesling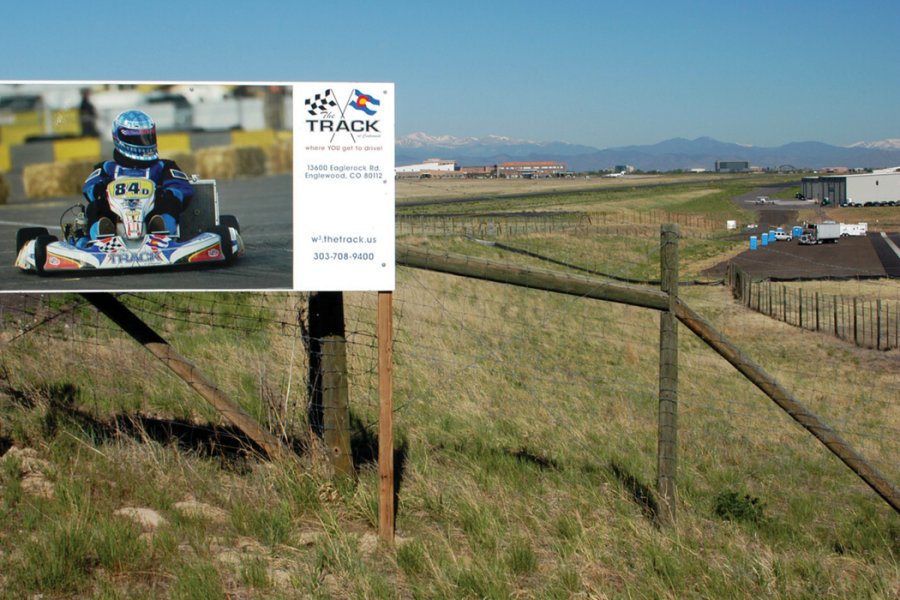 (Photo: airportjournals.com)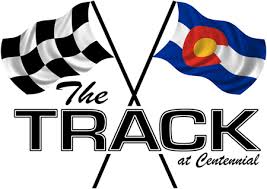 One of karting's most crucial assets is our race tracks. The development of new facilities is important, as is the continued health of our current venues.  EKN learned back in October that there could be a possible change in management at The Track at Centennial. The facility is located on the grounds of the Centennial Airport in the southwest metropolitan area of Denver, Colorado, and is owned and operated by Arapahoe County Public Airport Authority (ACPAA). Opened in 2006, The Track at Centennial was developed by Jim Keesling, hosted the 2007 US Rotax Grand Nationals and has helped to serve Denver-area karters for the last decade.
During an October 8 Board of Commissioners meeting, one item on the agenda was the 'Consent to Assignment & Assumption Agreement between JHK Marketing & JUSS'. After further investigation, JHK Marketing (Keesling's business name) was transferring his lease on the land used for The Track over to another party. JUSS, LLC is the company name under which Unser Karting & Events – an indoor karting facility in the Denver area – is operated.
Documents (Board Report and Agreement) were submitted with November 1 as the effective date. EKN continued to watch for any announcements regarding the change in operations at The Track, along with the Centennial airport website, for information on the exchange of lease ownership. The December meeting agenda was published, including The Track at Centennial for 'non-payment of land rent and expiration of lease'. The agenda report detailed an unpaid balance of $12,300.16 as of October 8, 2015. The process of transferring over the lease to JUSS (Unser Karting) was cancelled on November 10, 2015. On that day, ACPAA issued a 30-day notice and demand for payment, which included a notice of lease expiration on December 31, 2015 and bringing the total due to $18,375.74. The report also stated JHK (Keesling) did not request to exercise its option to extend the term of the lease for another five years. As of December 3, JHK owed $24,389.83 plus addition past due interest on the land.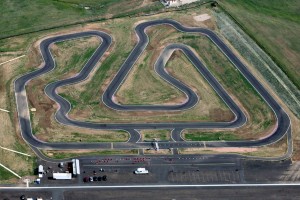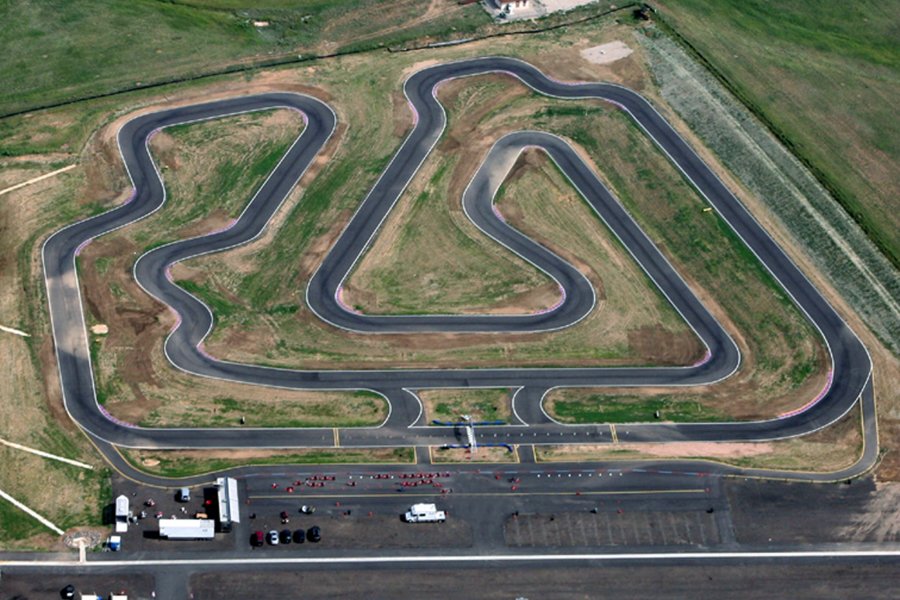 The parcel land on which 'The Track' resides is now under advisement of the ACPAA and Denver JetCenter (DJC) as viewable in the exhibits file. DJC is exercising its option to lease the parcel on which the track property is on. The fate of the karting track at Centennial is in the hands of the ACPAA and DJC. Further news regarding the parcel of land is to be discussed at the February 11 board meeting.
Prior to the end of 2015, The Track at Centennial website published a message stating that, as of January 1, 2016, 'The Track will no longer be operating here'. EKN contacted Jim Keesling for a comment and information about his future plans, and he suggested that the ACPAA would be a better source. Unser Racing was also contacted for comment, and no official statement was offered for publication.