MAXSpeed Entertainment Announces 2016 Sofina Foods Florida Winter Tour Presented by Fikse Wheels Class and Event Sponsors
Continued support from the karting industry and beyond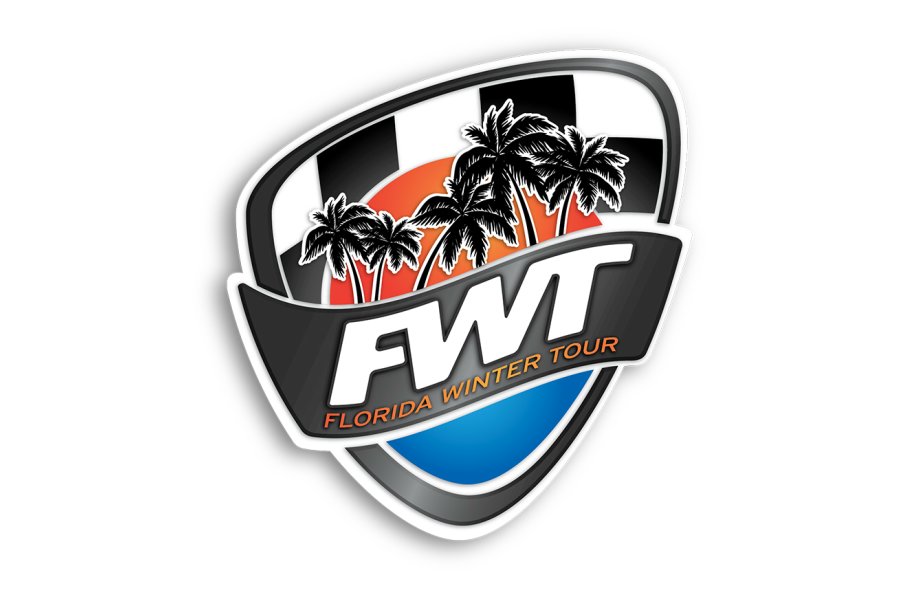 Following the announcements of corporate sponsors Sofina Foods Inc. as title sponsor and Fikse Wheels as presenting sponsor for all 2016 MAXSpeed Entertainment promoted events, as well as Motorsport.com as Official Digital Media Partner, the largest karting race promotion company in the world is pleased to announce additional supporters for their 2016 racing program. With the first event on the calendar fast approaching, as drivers will take to the Homestead Karting facility this week for the opening round of the 2016 Sofina Foods Florida Winter Tour Presented by Fikse Wheels, support continues to abound for the bourgeoning program.
"We are happy to have many of our sponsors continue their support of our program in 2016," explains MAXSpeed Entertainment's Race Promotion Director Garett Potter. "We also have several new companies on board this year; both new and retuning sponsors really emphasize the foundation MAXSpeed has created. With support from inside and outside the karting industry, our list of sponsors and partners is truly incredible and we cannot thank them enough for their partnership."
Continuing their sponsorship of numerous MAXSpeed events, Brash Racing will put their name to the popular Welcome Party, which draws drivers, mechanics, families, officials and crew together for food, fun and camaraderie at the track. The Brash Racing Welcome Party is set for Saturday evening from 4:30-6:00pm during both ROK Cup USA and Rotax MAX Challenge weekends.
AM Engines has again stepped up, offering class sponsorship of both the youngest divisions, Micro ROK and Rotax Micro MAX. Industry powerhouse PSL Karting will return as class sponsor, this time for the Rotax Mini MAX class. Top karting teams Koene USA and Rolison Performance Group are back as MAXSpeed supporters, putting their names to Rotax Junior MAX and Rotax Senior MAX respectively. Falcone GP also returns, sponsoring the Rotax Masters MAX category with MOJO Tires the name to Rotax DD2 MAX and DD2 MAX Masters.
The potent Ocala Gran Prix name will be behind the Mini ROK class, with Orsolon Racing returning to sponsor Junior ROK. Several new companies have joined the list of 2016 Sofina Foods Florida Winter Tour supporters, as Piquet Sports is the Senior ROK class sponsor, Bordogna Racing Engines behind Masters ROK and the Deuk Spine Institute the ROK Shifter/ROK Shifter Masters class sponsor. More information on all the 2016 MAXSpeed Entertainment supporters, partners and class sponsors can be found at http://bit.ly/1JKZZd7.
Stay tuned for additional announcements including extended relationships with Bell Racing, K1 RaceGear and Andersen Promotions/Mazda Road to Indy, as well as MAXSpeed's Official Time Keeper, Ritmo Mundo.
The 2016 Sofina Foods Florida Winter Tour Presented by Fikse Wheels will kick off the start of the 2016 racing season this week at the Homestead Karting facility in Homestead, Florida. Featuring back-to-back racing weekends, ROK Cup USA drivers will take to the track January 14-17 with Rotax MAX Challenge action to follow January 21-24.  Live event streaming will be available starting Friday of each event weekend at http://bit.ly/1mDVTsQ.
Please follow and like us: