Kart Project X Series Partners with Local Tracks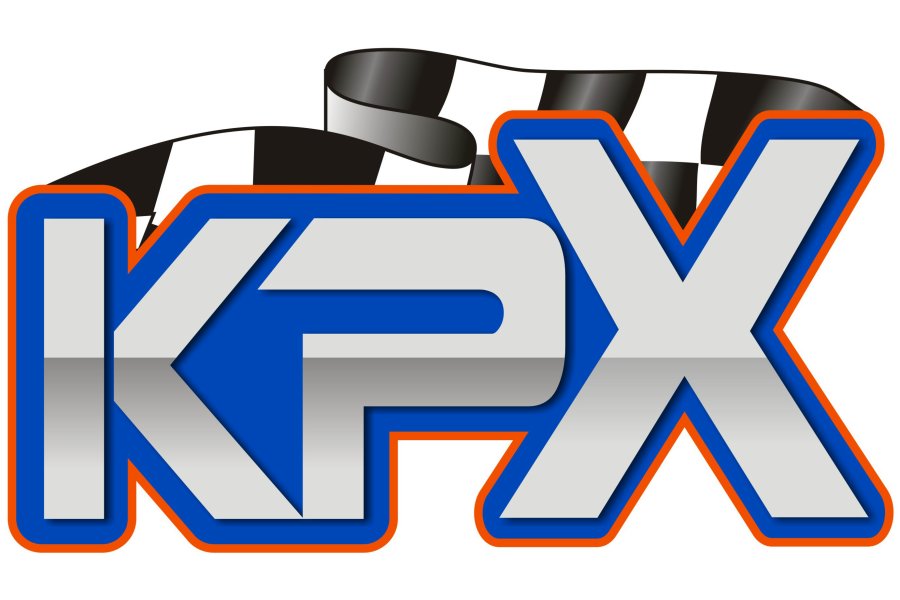 The KPX racing series has unveiled plans for 2016! The excitement to help grow grassroots racing in Northern California has created much anticipation. The series will include the same classes as last year, with a few quality additions racers will appreciate. Implementing a system that ties experienced racers to those with less karting knowledge to assist with chassis tuning, gear selections, driving tips, along with teaching tools will surely help to accelerate the learning curve. This will insure that all participants will have a better track experience. Educational engine seminars, track walks, and new product ideas are in store as well for the '16 season. KPX is excited to share the track with you!
Important Dates & Host Tracks:
January 23: Test-N-Tune @ Simraceway Performance Karting Center – Sonoma, CA
May 1: Race # 1 @ Stockton 99 Club – Stockton, CA
June 18: Race # 2 @ Simraceway Performance Karting Center – Sonoma, CA
July 17: Race # 3 @ Blue Max Kart Club – Davis, CA
September 18: Race # 4 @ Kerman Kart Club – Fresno, CA
October- 16: Race # 5 @ Northern Nevada Kart Club – Reno, CA
Race Format (for each raceday)
– 5 races held in 2016, each will be a 1-day event
– There will be one "Drop" (allows driver to drop one race of the 5)
– No "drop" is allowed for a disqualification
– Qualifying will be the same day as the event, for this 1 day gathering
– Awards ceremony will take place immediately after post-race tech concludes
– Additional practice days can be arranged with club officials
– All Series Races will be run on the MG RED Tire
4 Cycle Briggs Classes
– Briggs Lo206 Cadet Class @ 250 # (Blue Slide)
– Briggs Lo206 Junior ll Class @ 315 # (Stock Slide)
– Briggs Lo206 Senior Class @ 370 # (Stock Slide)
– Briggs Lo206 Masters Class @ 390 # (Stock Slide)
– Briggs Lo206 Heavy Class @ 400 # (Stock Slide)
– Briggs World Formula Class @ 390 # (Stock Slide)
"It's all about creating a family-friendly environment that keeps clubs healthy, and people having fun. By working closely with track leaders, the group can foundationally grow karting at many levels," Kenny Manchester shared. "We're eager to create the groundwork for karting enthusiasts that breaks down traditional barriers, along with pulling back into racing those that have strayed. We appreciate the participation last year, and we are eager to improve on what we've created". Kenny is not only a director for the series, he's also racer, finishing 3rd overall to 2015 206 Senior champion Taylor Young.
A huge vote of support recently came from David Klaus, the Director of Briggs Racing shared "It's a pleasure to work with the group. We support their efforts completely, and appreciate the energy they bring to the sport of karting. Our brand is well represented out west, at this grassroots level of competition. These guys are racers, know what it takes to put the fun back into this sport, and are making it happen".
Visit them at www.KPXracing.com or West Coast Briggs LO206 Racing on Facebook