WR Motorsport / MG Tires Sends F-Series Driver to Brazil in 2016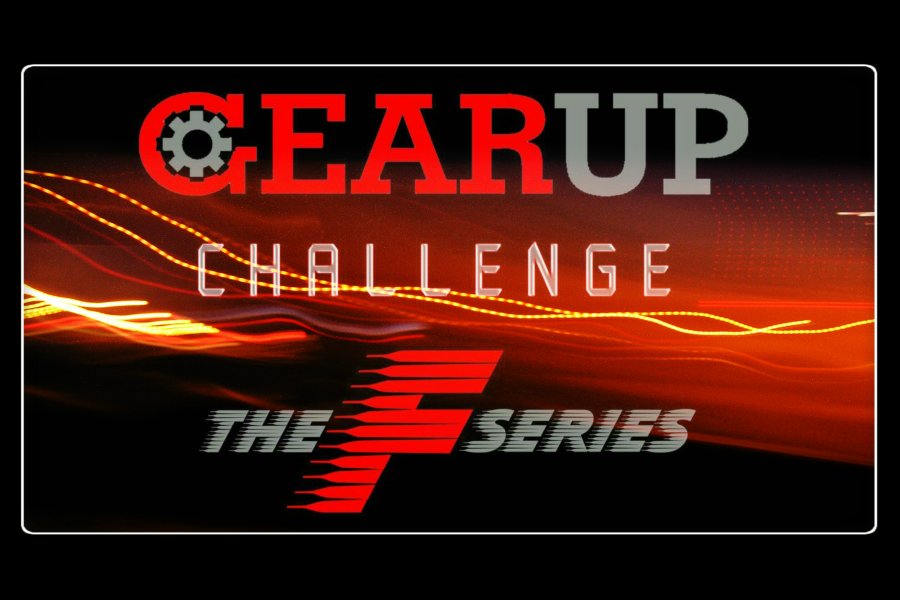 The F-Series is truly grateful for all our partners that believe in the Gearup Challenge and continue to make us special from year to year. One that has given their all from day one has been WR Motorsport / MG Tires and we think they have just outdone themselves! Wagner Rossi of WR Motorsport has just revealed to us one of our 2016 F-Series drivers will be competing at the '500 Kart Miles of Granja Viana in Brazil. The truly lucky winner of this fabulous prize will receive an all exclusive trip to compete in the 20th running of this awesome event. This race boasts top talents from various categories such as Formula 1, Indy, GP2, F3, stockcar, Formula Truck, MotoGP and of course karting. We are very excited as anyone who has had the opportunity to participate in this fabulous event has raved about this as a once in a lifetime experience.
The race is run as a team effort as it takes a monster effort to tackle the 12 hours of the 500 Miles. We are confident that we are sending one of our own with the top team as the 2015 effort from the WR Motorsport / MG Tires team nearly yielded a very prestigious win in the A category if it had not been for a small mechanical part. The excitement does not stop with the 500 miles race as many other top karting categories compete for many days of racing action.
WR Motorsports is the official and exclusive importer of MG Tires for the United States and they will cover all travel and races expenses. Our fortunate F-Series driver just needs to bring their racing gear and be ready to challenge the best in the world! The race date is yet to be determined but traditionally has run early to mid December for a perfect time to escape the cold and go racing.
Criteria's to be eligible to compete in Brazil for the Granja
1.) Must be registered at F-Series online registry
2.) Must compete in a minimum of four rounds of the 2016 Gearup Challenge
3.) All F-Series drivers are eligible to win, if not of mandatory age the under age winner can present any driver that meets all criteria's the prize.
4.) Must be 18 years of age and up
Ways to WIN!
1.) The winner will be drawn from a lottery at the final round.
2.) A competitor can increase their chances drastically by the the number of events they participate throughout the 2016 season. Gearup Challenge Season pass holders will receive 10 tickets three bonus tickets are awarded for their dedication shown to MG and the F-Series
3.) Participating racers of the Gearup Challenge will receive 1 lottery ticket for each race. A competitor must have a minimum of four tickets to be eligible in final drawing. Individual race entries could yield a maximum of 7 chance tickets in the 2016 season.
Follow this link to enter Register to Race the 500 Miles of Brazil
We look forward to a amazing 2016 season and wish everyone the best of luck with this great opportunity presented by WR Motorsport / MG Tires
Please follow and like us: