Jake Craig Moves to Praga North America for 2016
Top North American driver now piloting Praga chassis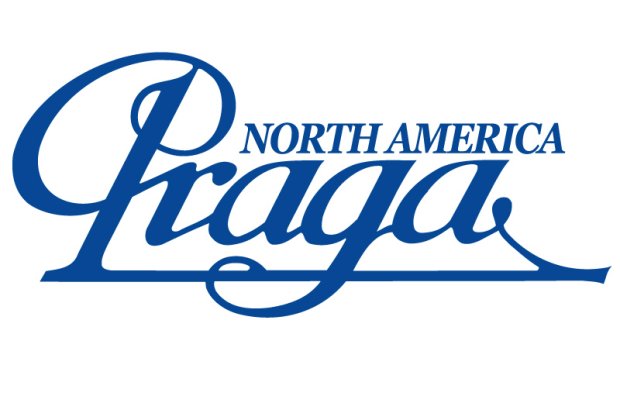 Following a highly successful 2015 season that saw many fantastic results, California driver Jake Craig has decided to move from Formula K to Praga North America. The FK and Praga brands each fall under the IPK umbrella of companies.
Praga North America CEO Blake Wankowski stated, "We are incredibly excited Jake has joined the Praga family! When selecting drivers to be a part of our operation we look at a variety of things, and in Jake we saw many of those things. He's young, totally dedicated to the sport, and motivated to get results. He also understands that being a top driver requires professionalism on and off the track. I'd like to take this time to formally welcome Jake to our brand, and let him know just how excited everyone at Praga NA is to have him on the team!"
Praga NA plans to keep Jake busy throughout the season, as the Brookfield, Wisconsin based team and exclusive importer of the Praga, OK1, and Formula-K brands has Craig slated to compete in the United States Pro Kart Series, SuperKarts! USA ProTour, and the WKA Manufacturers Cup. Jake will continue to utilize his familiar TruTech X30 power plant.
Craig is equally excited to get the season started, and is ready to move into a new team and new challenges. "I'd like to first thank the entire Rickman family, particularly Steve, and the crew at RaceLab/Formula K. We had a great 2015, and created memories together that are unforgettable. However, I'm also ready for the new challenges that come with moving to Praga North America. It's a larger operation with an expanded dealer network, and a new set of racing series. I look forward to meeting the dealers and team, and I'm especially excited to race some of the tracks that the USPKS and Man. Cup series will take us to. Let's get 2016 started!"
Jake Craig and Praga North America will begin their relationship at the WKA Manufacturer's Cup race in Mooresville, NC. In the mean time, Craig will begin testing to familiarize himself with the chassis and product line.
For more information about Praga North America, please visit praganorthamerica.com or connect on Facebook.
For more information about Jake Craig, visit his official site jcraigracing.com or his Facebook page.
Please follow and like us: