Winter Kart Show Registration Deadline is Approaching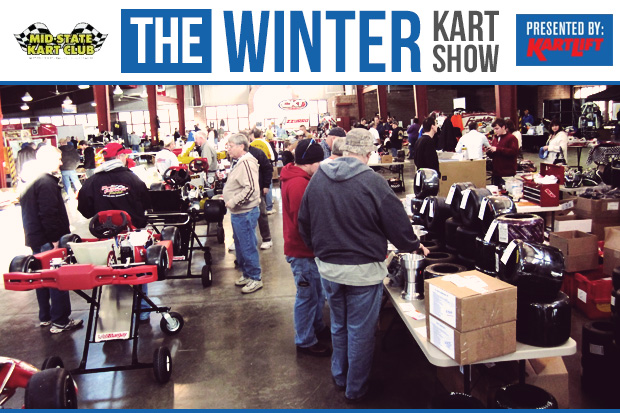 The Winter Kart Show 2016 is shaping up to be another great event.  This is the fourth year that the show will be held in the 40,000 square feet Orr Building on the Illinois State Fairgrounds on January 22nd and 23rd.
Save $10 to $50 if your registration form is post marked by January 16. Please mail the form to the P.O. Box address listed on the form.  Also attached is an informational flyer.
For more information visit www.WinterKartShow.com or www.MidStateKartClub.com or call Al Burkett at 217-971-5599