Pro Drivers Including Nelson Piquet Jr. and Robert Wickens to Contest 2016 Sofina Foods Florida Winter Tour Presented by Fikse Wheels
Motorsports stars to see action in Homestead events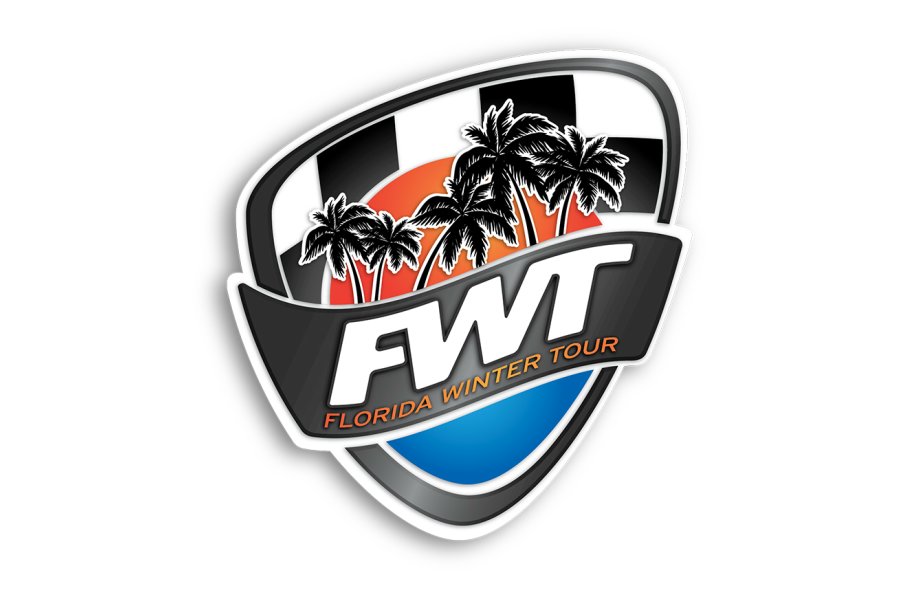 The start of the 2016 MAXSpeed Entertainment karting season is now just days away, as the Sofina Foods Florida Winter Tour Presented by Fikse Wheels will take to the Homestead Karting facility on the grounds of the hallowed Homestead-Miami Speedway starting January 14. Several pro drivers and stars in the upper echelons of motorsport are set to contest the Homestead rounds, joining Formula 1 and IndyCar star Rubens Barrichello.
Motorsport star Nelson Piquet Jr. will be on track for both the ROK Cup USA and Rotax MAX Challenge weekends in Homestead, contesting the very same classes as Barrichello, ROK Shifter Senior and Rotax DD2 MAX, setting up what is sure to be some epic racing. Piquet Jr.'s racing resume presents a wide range of accomplishments, in both open wheel and stock cars. The son of three-time Formula 1 World Champion Nelson Piquet, Piquet Jr. himself contested F1 as an official test driver before being promoted to the Reneault team. The Brazilian has also seen action in several NASCAR series, and is the inaugural champion of the FIA Formula E World Championship. Also a current Red Bull Global RallyCross star, Piquet Jr. placed fourth in the 2015 Supercar championship standings an the strength of one race win and several podium results.
Mercedes AMG DTM pilot Robert Wickens will join the mix of pro drivers in the Rotax DD2 class. Coming off a podium result in the same category at the US Open series finale in November of 2015, Wickens is no stranger to the DD2 machine and is certain to be a frontrunner in all the action. The successful Canadian has also seen action in Formula Renault 3.5, A1GP, Formula Two and GP3, among others. Wickens was also named official Formula 1 Reserve Drive for Marussia Virgin Racing and tested with both Marussia and the Lotus F1 Team in 2011.
Fellow Canadian Lance Stroll will also be in action in South Florida, taking on the competitive Rotax MAX Senior division. The current FIA Formula 3 pilot was recently named development driver to the Williams F1 team and has multiple Florida Winter Tour titles to his credit from his karting days. Swedish pilot Felix Rosenqvist will join Stroll in the Senior MAX division in Homestead. Rosenqvist is the reigning European Formula Three Champion and is the only driver in history to have won the series "grand slam": the European Championship, the Grand Prix de Pau, the Masters of Formula 3 and the Macau Grand Prix.
The 2016 Sofina Foods Florida Winter Tour Presented by Fikse Wheels will kick off the start of the 2016 racing season this week at the Homestead Karting facility in Homestead, Florida. Featuring back-to-back racing weekends, ROK Cup USA drivers will take to the track January 14-17 with Rotax MAX Challenge action to follow January 21-24.  Live event streaming will be available starting Friday of each event weekend at http://bit.ly/1mDVTsQ.