Former IKF President John Strauser Passes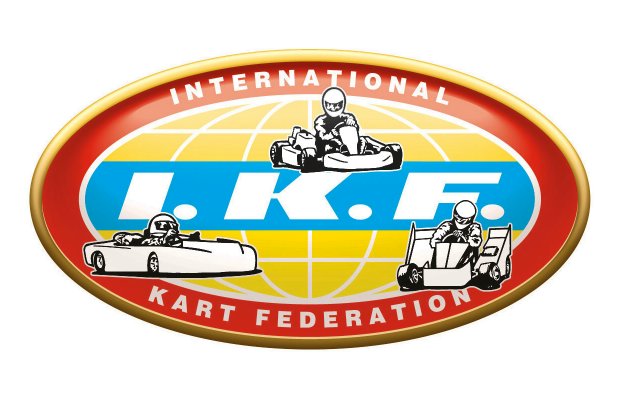 Words courtesy of World Karting Association
The karting world was saddened to learn of the passing of John Strauser on Thursday January 7. John, a resident of Bloomfield, Indiana, served as past president of IKF, the International Kart Federation, and was a well known friend to many in the karting industry for his many years, attending karting events in the Indianapolis area right up until the past few years.
Strauser, 81, who had been a recent resident of the Morning Point Assisted Living Center in nearby Franklin, Indiana, spent the bulk of his career as an Air Traffic Controller, spanning some 60 years.
Among his many interests and clubs, Strauser was a member of the American Auto Racing Writers and Broadcasters Association.
Services for Strauser will be Monday Jan 11 from 4-8pm at Stillinger Family Funeral Home in Greenfield, Indiana, with funeral services set for Tuesday January 12 at 10am. Internment will take place at Grandview Cemetery in Bloomfield. Memorial contributions may be sent to:
Great Lakes Caring Hospice
9102 North Meridian Street
Indianapolis, Indiana, 46260
OR
Alzheimer's Association
50 E 91st Street
Indianapolis, Indiana, 46209