IAME Joins LIKA Contingency Awards Program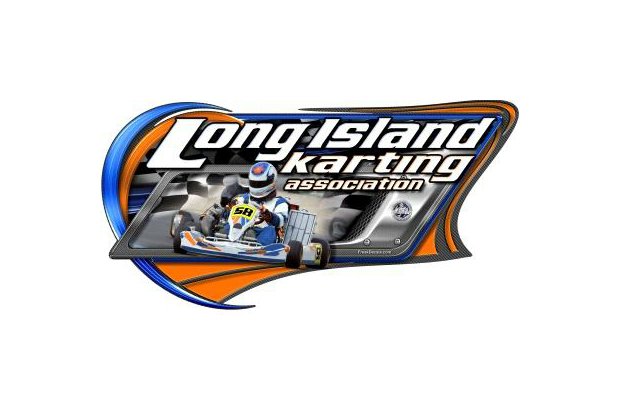 The Long Island Karting Association is pleased to announce that IAME has joined our Contingency Awards Program for 2016. The goal of the program is to reward drivers in TaG Cadet class, who are running an IAME SWIFT engine during the 2016 season.
The Long Island Karting Association & IAME will be awarding the Top 3 Drivers in the TaG Cadet class running an IAME Swift engine with a cash prize at the end of the season.
1st Place wins $600 Cash & $300 IAME Dollars
2nd Place wins $300 Cash & $200 IAME Dollars
3rd Place wins $100 Cash & $100 IAME Dollars
In a statement from Peter Monte, President of the Long Island Karting Association, "We are very excited to be welcoming IAME to our Contingency Awards Program for 2016. IAME provides high quality, affordable and manageable kart engines. We strongly believe that support like this from manufacturers, kart shops and race organizations is key to the continued success and growth of the sport of karting. IAME is a major engine manufacturer with a long and successful history in karting and we are excited to have them aboard."
"IAME USA is excited to team up with the Long Island Karting Association for the 2016 season. The IAME Swift engine has had an extremely successful debut and overnight has become the cadet engine of choice for the nation's top karting series. This is one of many IAME Swift announcements to be made in the coming weeks and we wish all of our IAME racers the best of luck in 2016," stated IAME USA East owner Eric Jones.
About IAME; "Italian American Motor Engineering" is the world leading company in karting engine production, both for professional and hobby drivers and has been in the sport since 1968. The history, the numbers and 47 world titles confirm it. IAME is dedicated to providing the most user-friendly product to the market and is built for the drivers.
For information on IAME products, visit www.IAME.it
Please follow and like us: