Nutritional Products Powerhouse Orgain Partners with the F-Series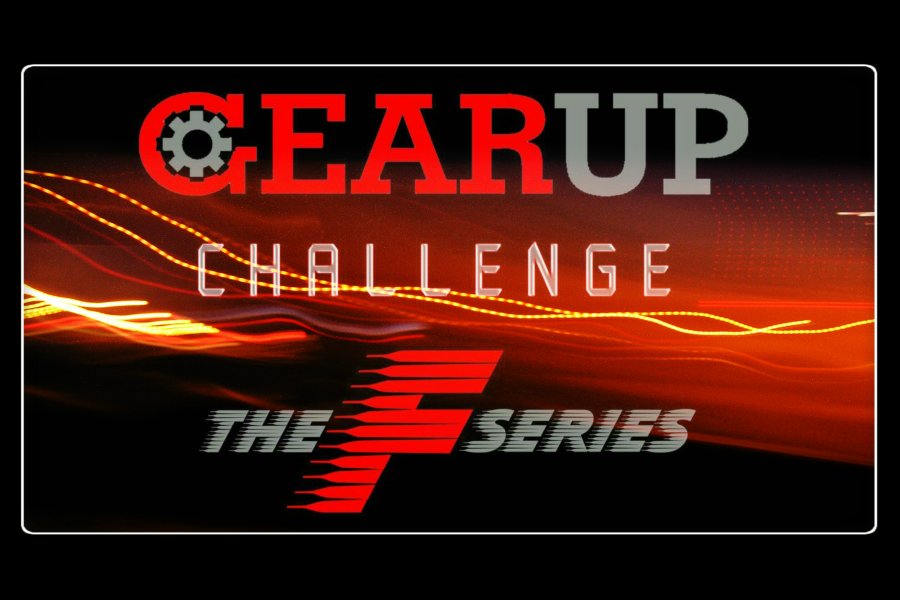 The F-Series is very pleased to announce an unprecedented partnership, one that we are confident will take our sport and athletes to a new level of individual performance. Orgain Inc, the producer of the highest quality organic protein based nourishment products on the planet have honored the F-Series to bring their message to the world of racing. We are extremely excited as this relationship brings such a positive message to our sport. Highlighting the importance of what organic nutrition can do to improve health and performance is key in such a high energy industry such as racing. As fitness and nutrition continue to play a bigger part of professional racing, we are pleased to introduce Orgain to our community. Orgain products provide key performance benefits such as recovery, focus and endurance for any race car driver, from karting to F1.
Orgain being renowned for organic nutritional shakes includes many fantastic products to the line-up, such as ready to drink nutritional shakes in kids, vegan, and dairy based high-protein varieties, as well as great tasting, dairy and vegan plant-based organic protein powders. Orgain products have been developed with optimal health in mind and are a staple in any athletes life. We are confident our combined relationship will inspire many to start looking to diet and nutrition for enhance performance which means better results for our racers.
Make sure to follow the links to learn how you can benefit from Orgain
Please follow and like us: