Motorsport.com Becomes "Official Digital Media Partner" to 2016 MAXSpeed Entertainment Karting Series Events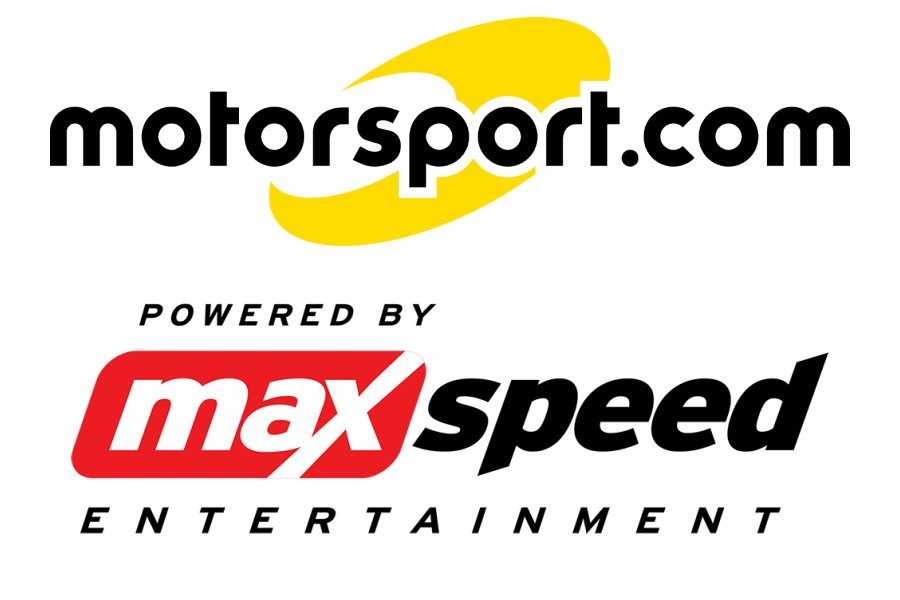 Furthering its position as the most-viewed motor sports digital media platform in the world, Motorsport.com today announced a strategic content partnership with MAXSpeed Entertainment, the largest karting race promotion company in the world.
Under the partnership, Motorsport.com will become the "Official Digital Media Partner" for all 2016 MAXSpeed Entertainment promoted events, including the 2016 Sofina Foods-branded Florida Winter Tour, US Open series and the United States Rotax MAX Challenge Grand Nationals. Motorsport.com will supply comprehensive karting news, long-form karting features, race results, and photos.
Motorsport.com will further enhance its strategic business initiative with MAXSpeed Entertainment by housing the karting industry's largest database of news content, digital images, video, statistical archives, team and drivers' pages and more.
Supporting its editorial commitment, Motorsport.com sister company Motorsport.tv will host video on demand of 2016 MAXSpeed Entertainment events as well as live-stream all events in 2016 including the MAXSpeed Entertainment Sofina Foods US Open Finale.
"Racing inherently begins at the grassroots level," said Charles Bradley, editor in chief, Motorsport.com.  "And we are proud of our support of the 2016 MAXSpeed Entertainment Series. We passionately share in the development and dreams of young karters who someday see themselves as the next Emerson Fittipaldi, Rubens Barrichello or Nelson Piquet Jr. and we look forward in hosting karting content the next generation of racers will be proud of."
With a current worldwide digital media footprint of 15 editions in 11 native languages, Motosport.com will collaborate with MAXSpeed Entertainment to develop and deliver digital media content.
"We are thrilled to be associated with the largest racing website in the world, as Motorsport.com gathers 45 million page views per month and features one of the best streaming platforms in motor sports," said Richard Boisclair, MAXSpeed Group president. "This collaboration will give outstanding exposure to our existing corporate partners, Sofina Foods, Fikse Wheels and Ritmo Mundo, as well as to our teams and drivers. It will bring a new, fresh perspective to the world of karting and put the digital content of the sport at a new level."
About Motorsport.com
Formed in 1994, Motorsport.com is a technologically advanced international network of online motorsports content featuring world-class digital distribution, video and interactive multimedia worldwide with news bureaus in 15 countries in 11 different languages, 24 hours a day, seven days a week.
Websites
www.motorsport.com
www.motor1.com
www.motorsport.tv
www.worldcarfans.com
Facebook: www.facebook.com/motorsportcom
Twitter: twitter.com/Motorsport
About MAXSpeed Entertainment
For more information on MAXSpeed Entertainment, promoted events including the Sofina Foods US Open, Sofina Foods Florida Winter Tour, and the Sofina Foods United States Rotax MAX Challenge Grand Nationals, please visit www.MAXSpeedEntertainment.com. For more information on the MAXSpeed Group, the Rotax MAX Challenge Grand Finals, Team USA and the entire Rotax program, please visit www.GoRotax.com. Be sure to 'Like' GoRotax on Facebook (www.Facebook.com/GoRotax) and follow on Twitter (www.Twitter.com/GoRotax) and Instagram (www.Instagram.com/MAXSpeedGroup).
Please follow and like us: