2016 Sofina Foods Florida Winter Tour Online Registration Closes Today for Homestead Events
Final hours to take advantage of registration discounts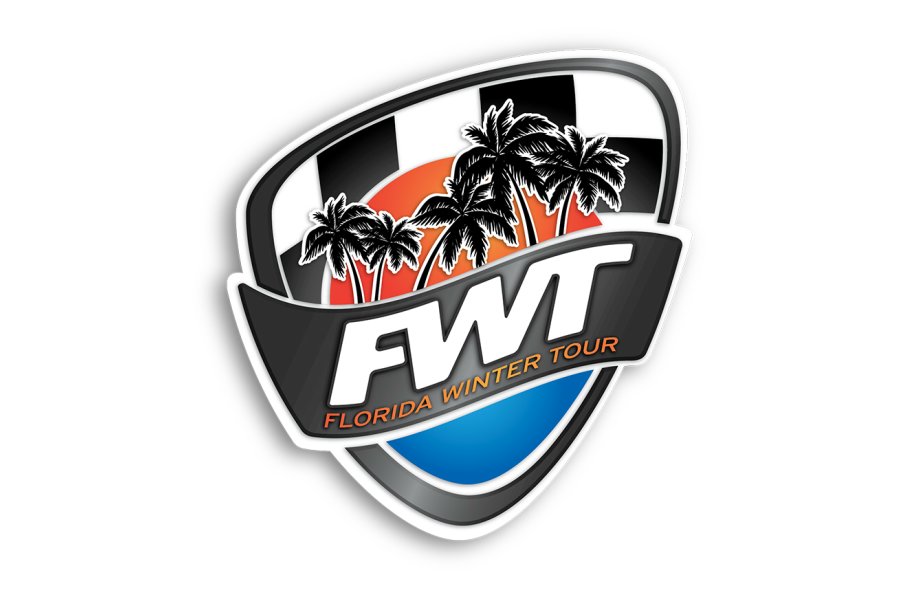 With the arrival of the New Year, MAXSpeed Entertainment has now begun final preparations for the upcoming 2016 Sofina Foods Florida Winter Tour. Mere days away to the opening rounds of both the ROK Cup USA and Rotax MAX Challenge weekends at the Homestead Karting facility in Homestead, Florida, today is the final day to complete online registration for the January 14-17 and January 21-24 events.
Discounted online event registration will continue through midnight EST tonight, Monday, January 4, 2016. Registration can be completed via the direct link HERE or via www.MAXSpeedEntertainment.com.
All competitors who register for either all three weekends of ROK or all three weekends of Rotax will see a $175 discount, while those who register for the entire six weekends of both ROK and Rotax will see a price break of $350.  Online registration will close two weeks prior to each first event week, with the discounted registration only available through midnight EST tonight. On site registration will also be available for a service fee of $250.
Please follow and like us: