Trenton Estep Back with Team Koene USA in Senior Ranks
US Open Rotax Junior Champion Trenton Estep set to contest second season with Koene USA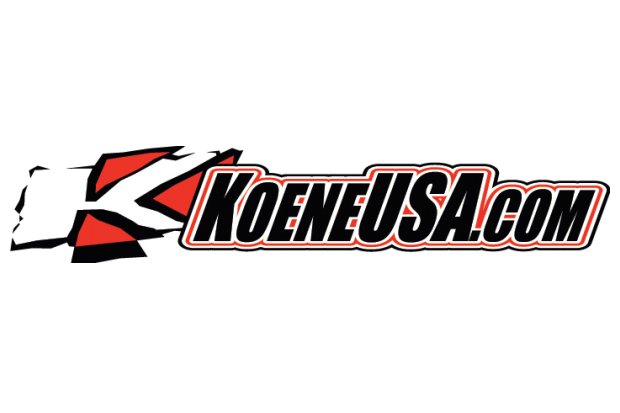 Indianapolis, Indiana based Team Koene USA is pleased to announce another stout returnee to their driver lineup for the 2016 season. US Open double race winner and Rotax Junior Champion Trenton Estep will rejoin the squad, this time as a rookie in the Rotax Senior ranks, as he will see action in both the MAXSpeed Entertainment promoted Florida Winter Tour and US Open programs.
"Trenton was a valuable asset to our Junior program in 2015 and we think he will be right at home in Rotax Senior as well," explained Team Koene USA Principal Mike Maurini. "Trenton impressed us when he raced with other teams in karting but once he was under our team tent, we really saw his true potential. Since the first event back in February, Trenton was at the front of the field in almost every national event he has competed in and was part of a three-win weekend for Team Koene USA at the US Open of Dallas."
Under the guidance of Team Koene USA and his engine builder and tuner, Estep went on to claim the US Open of Dallas and the US Open of Colorado victories. Battling for the overall US Open title until the very last lap on the temporary circuit at the Rio All-Suite Hotel and Casino in Las Vegas, Nevada, Estep emerged as the series champion and joined Team USA at the annual Rotax Max Challenge Grand Finals (RMCGF) in Portimao Portugal. Showing his champion-like poise and determination, Trenton ran at the front of the talent-laden international field in the world class event representing both Team Koene USA and his country very well.
Maurini continued, "We welcome Trenton back to the team and he will be one of a few high-powered Senior drivers to compete under the Team Koene USA banner. Though he will participate in other motorsports events in 2016, Team Koene USA will show and support yet another driver that looks to make his mark on the motorsports community."
Team Koene USA will announce additional drivers in the coming weeks as the team sets to embark on the 2016 season.
For more information on Koene USA and their online store, please visit www.TeamKoeneUSA.com or contact company representatives at 317.270.8723 or via e-mail to Info@KoeneUSA.com. Team Koene USA is also very active in social media and can be found on Twitter at @KoeneUSA or on Facebook at www.Facebook.com/KoeneUSA.
Please follow and like us: